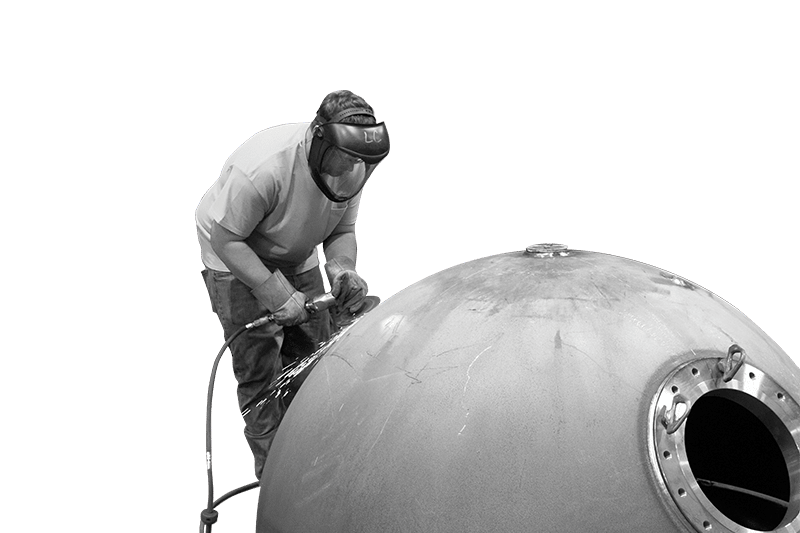 In all divisions at Westmor Industries, we believe strongly in the advancement and development of our employees.
Continuous training, education and learning are the keys to maintaining happy and satisfied team members who stretch themselves to be the best they can be.
Professional and personal growth are the result of dedication, hard work and pushing yourself outside your comfort zone, whether that be in a classroom setting or by reading and learning on your own.