Hydrant Carts & Servicers
Westmor offers reliable hydrant carts and servicers to ensure a smooth aviation refueling process.
Hydrant servicers are equipped with hydraulically-raised platforms to make fueling faster — with rates over 800 GPM.
Hydrant carts are fully mobile and can be towed up to 25 MPH and fuel at rates of up to 450 GPM. Multiple configurations and options to choose from.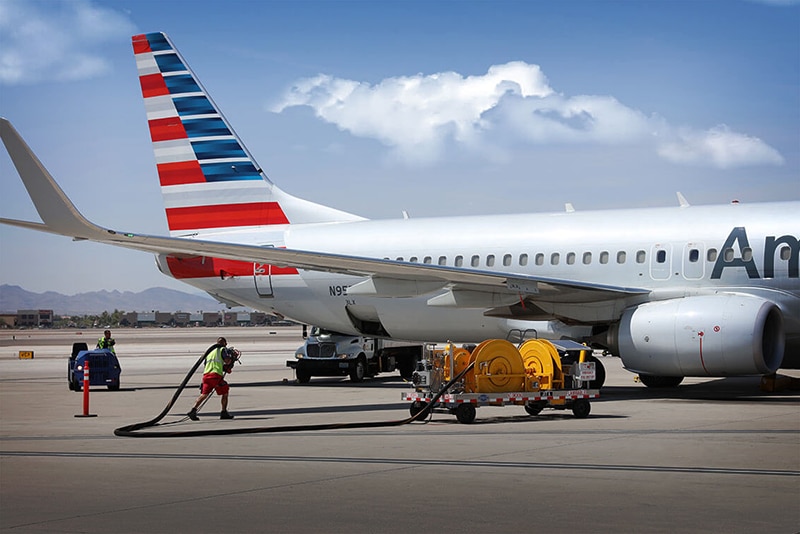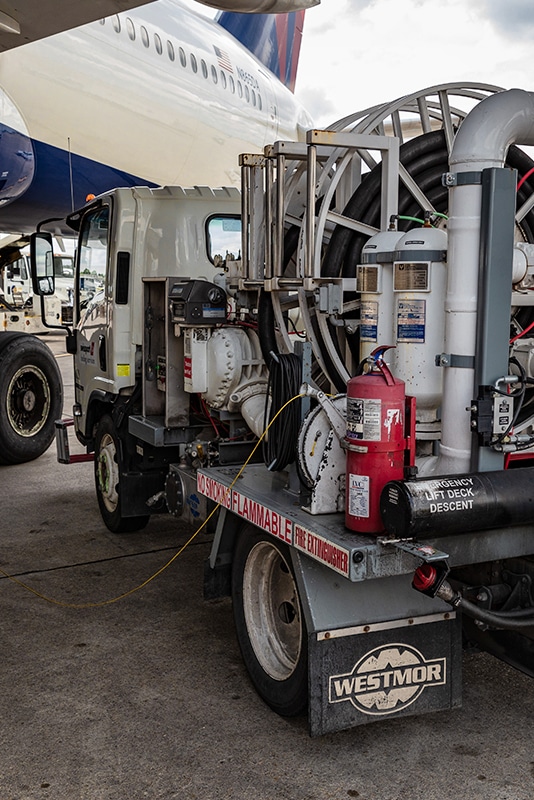 Fuel over fuel control system

Electric deadman switch

Primary and secondary pressure control

Closed circuit sample jar

Mid-mod lift deck

Emergency shutdown switches

Electric rewind single-point hose reel

Up to 800 GPM filtration system with upstream and downstream millipore sampling ports

Multiple meters to choose from

Brake interlocks with emergency override system

High decibel back-up alarm

Bonding cable
Performance:
Lift Deck up to 800 GPM
Stand-Off up to 400 GPM
System Built in Compliance With:
ATA -103

EI 1529 and 1581

NFPA 407

NIST Handbook 44
Performance:
Towing speeds of up to 25 MPH

Refuel up to 450 GPM
System Built in Compliance With:
ATA 103

U.S. DOT 406

NFPA 407

ATA-103
Mechanical parking brake, activated by lift bar

Handles for manually moving the unit

Lock wire sealed centralized command center for easy adjustment 

Up to 450 GPM filter system

Multiple meters/registers to choose from

Manual rewind hose reel

Lanyard operated deadman

5 gallon recovery tank with pump back system

Seamless stainless steel piping.

Emergency fuel system shutoffs

Manual rewind static reel
Data capture system

Chock block holder

Electric Hose Reels  

Test ports for calibration/testing

Deadman timer system with panel-mounted indicator 

Lockable aluminum toolbox 

Cold weather package

Mechanical ticket printer

Single-wrap hose reel

Brake interlock system
Westmor is available to train your staff on complicated aviation equipment to save you time and money and reduce the risk for user-related errors. 
Have questions or need a quote? Complete the form below and a representative will follow up shortly.
By clicking submit, you confirm that you agree to the storing and processing of your personal data as described in our privacy policy. Please understand you can unsubscribe or update preferences at any time.
When it comes time for maintenance, parts or repairs, we are well-equipped to serve you.
Need replacement parts? We have stock on hand –ready to ship – ranging from ladders, pumps, valves and more. Same-day shipping is available in many cases.