Storage Installation & Services
Working with one crew from concept to completion can help alleviate many pains along the construction and storage installation journey. Our in-house engineering staff, manufacturing, and certified installation and repair crews can help minimize downtime and create a safe working environment during install.
Certified two-member installation crews with consistent monitoring of state and federal regulations
Compliant with American Society of Mechanical Engineers (ASME), National Fire Protection Associations (NFPA) and 6G certified welders.
Multiple fuel types and industries serviced including Propane (LP), Refined Fuel, Ethanol, Anhydrous (NH3), Agriculture, Aviation, Atmospheric.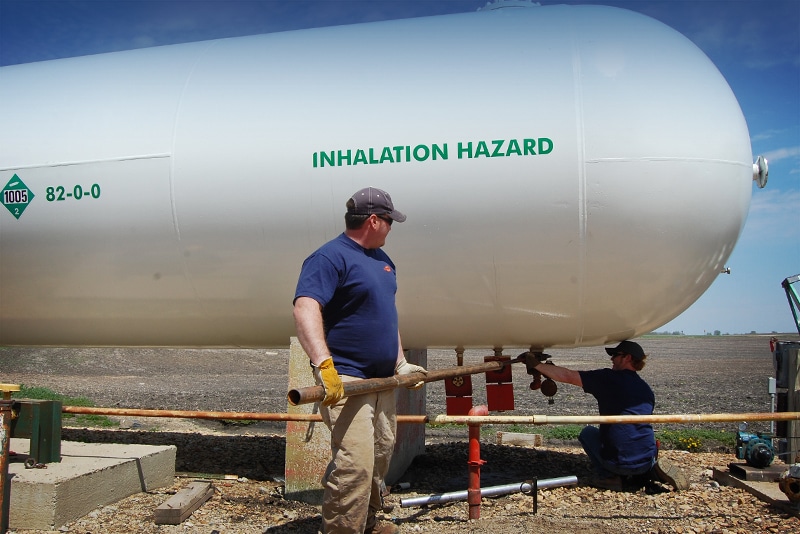 Qualified installation teams ensure safe and efficient delivery and tank setting
Certified two-person crews to minimize downtime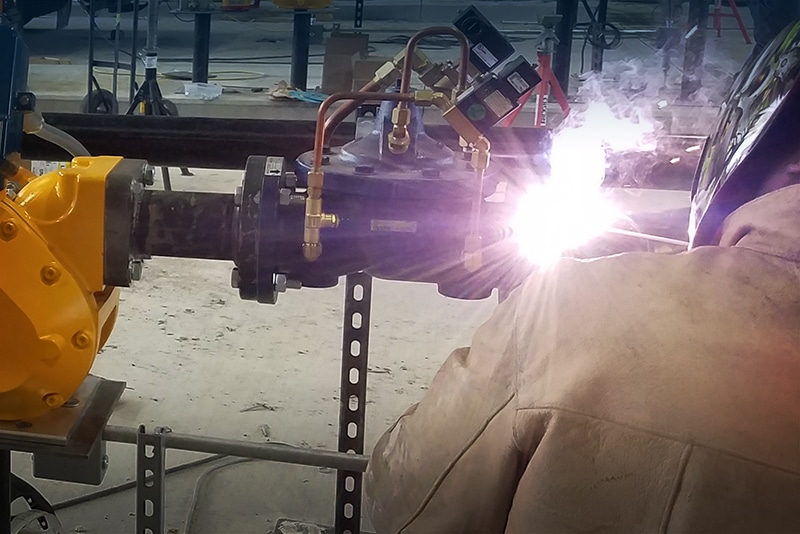 Utilize welded piping wherever possible to reduce potential for leaks
6G and ASME certified welders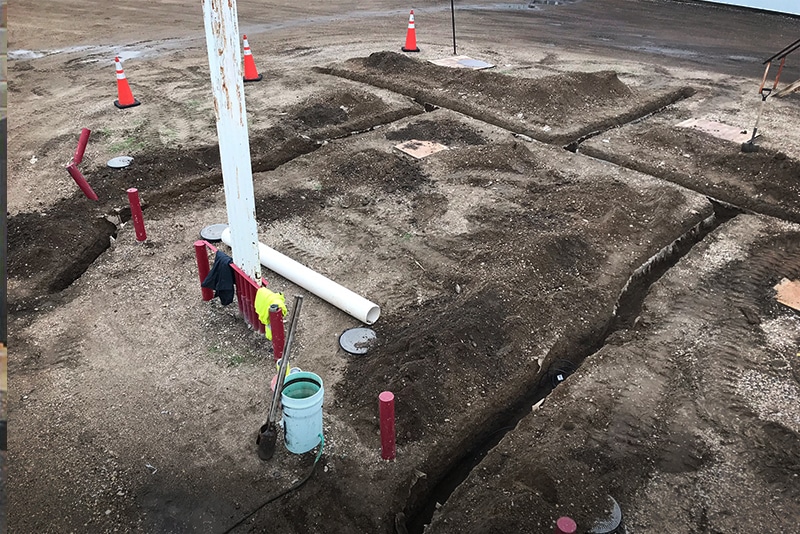 Cathodic protection installation
Design and install cathodic protection systems that supply direct current to the reinforcing steel to keep your tank from suffering the affects of corrosive activity
 Ensure the longevity of the tank
Have questions? Need a quote for bulk storage installation or services? Complete the form below and a representative will follow up shortly.
Innovation and forward thinking
Over 25+ years of experience in bulk storage solutions
Competitive lead times because we stock our building materials
Use welded piping vs. threaded – mitigates potential leaks
In-house design and construction engineers to customize for you