convenience stores & travel plazas
At Westmor, our construction management team is staffed with the right people in the right places to manage your new– or remodeled– store from start to finish.
Westmor knows coordinating construction of a new convenience store can be painful. Managers need to consider layout, traffic counts, flow rates, permitting and more.
We can help. Westmor provides, from a single source:
Pre-Construction Services

Architectural Design

Project Management
We also have relationships with top vendors so we can supply you with meters, pumps, POS systems and more. Brands include, but are not limited to, Gilbarco, OPW, Emco, Wheaton, Midcom and more.
Construction Savings $$$
When hiring Westmor for Construction Management, enjoy significant savings as compared to services of those
offered by an architectural firm or general contractor on a typical $2 million project (not including property.)
Westmor is not only well-positioned to be your expert contact from pre-construction services all the way through installation, we're here for the support of your petroleum equipment as well.
Here's what the process looks like, and how we can help.
Seating areas

Coffee Shops

Liquor Store/Offsale Liquor

Beer Caves

Bait Shop

Laundromats

Trucker's Lounge

Showers
Carwash (Automatic or Self-Serve)

Car Shop

Pet Wash Stations

Drive-Thrus

Country Stores (Retail)

Walk-In Coolers

Commercial Kitchens
Exterior Coolers and Freezers

Outdoor Seating

Corporate Office Space

Conference Rooms

Employee Break Room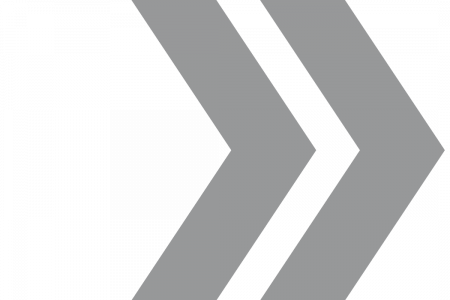 Westmor's Construction Management can create a 3D fly-thru tour (virtual preview) of your project's interior or exterior, as an option in the preliminary design stage.
Kelly from Northern Resources Coop in Roseau, MN, knew from the beginning that he didn't want a 'cookie cutter' c-store. Prior to getting in contact with us, he compiled images of different features he liked on a variety of buildings. When planning of this store began with our Construction Management team, Westmor helped him incorporate exactly what he wanted in the new store!
Dave Douglas, Retail Division Manager of Mountain View Co-Op, talks about the changes they made and why they chose Westmor. Mountain View Co-Op desires to partner with companies that know c-stores. "The ultimate sign of a customer is if they come back– and we came back."
Mountain View Coo-op, Helena, Montana
Troy Grensberg, General Manager of Clark Community Oil shares his thoughts about working with Westmor in the successful development of their new Big C Travel Plaza, located in Clark, South Dakota.
Big C Travel Plaza, Clark, South Dakota
Renae Greenfield, Manager of Sioux Valley Coop shares her thoughts about working with Westmor and their Construction Management Team, adding features to set them apart from others in town. Sioux Valley Coop is a repeat customer, building their second C-store in Watertown, South Dakota.
Sioux Valley Coo-op, Watertown, South Dakota
Convenience Store / Travel Plaza Projects
See how your store can look. Your customers will love it! Interior and exterior elements of recent C-Store projects by Westmor Industries.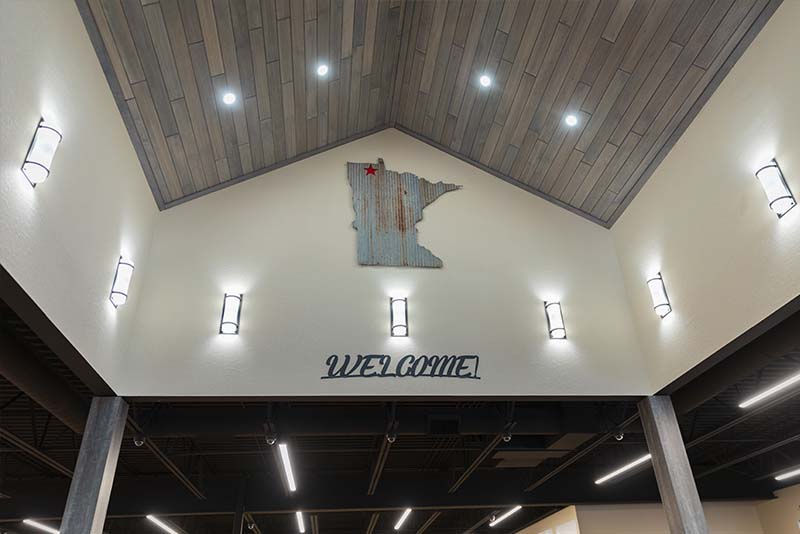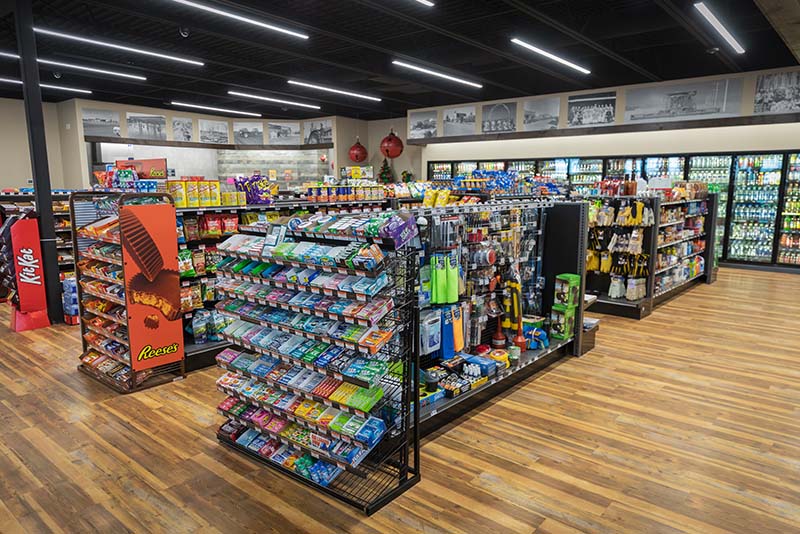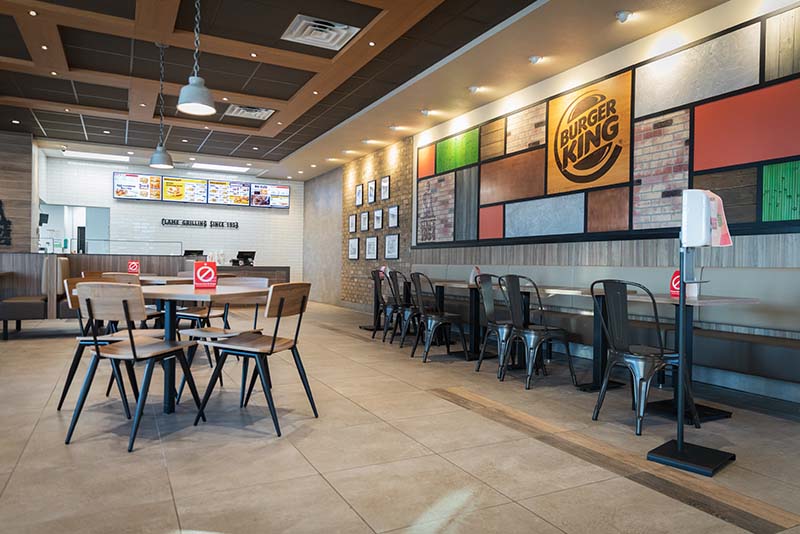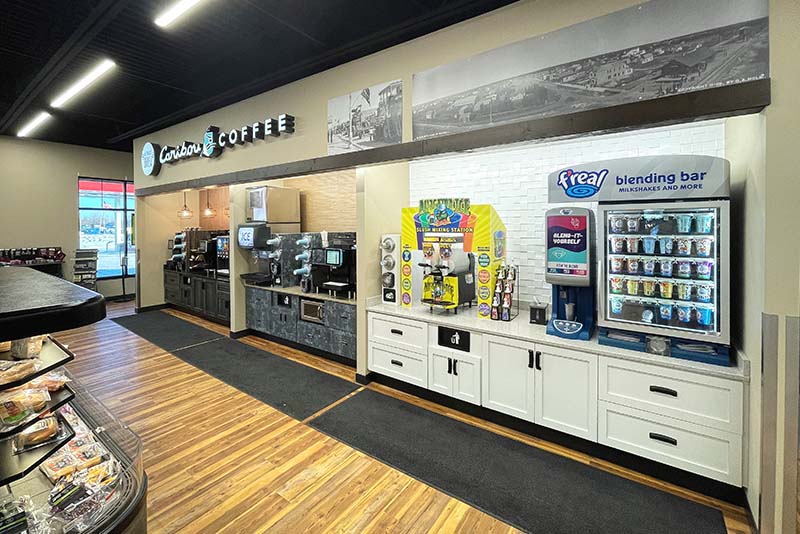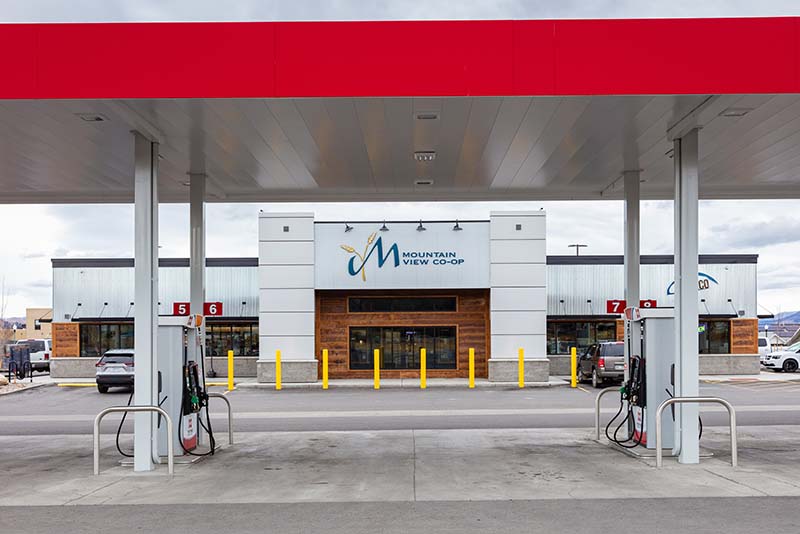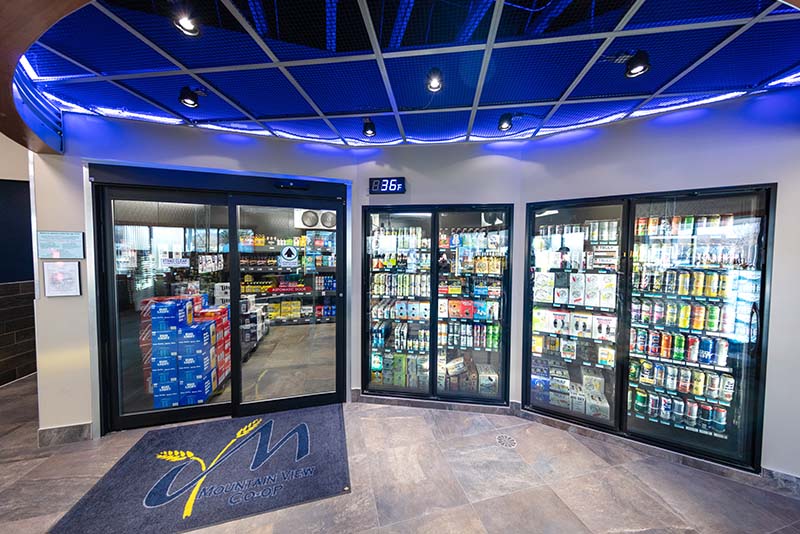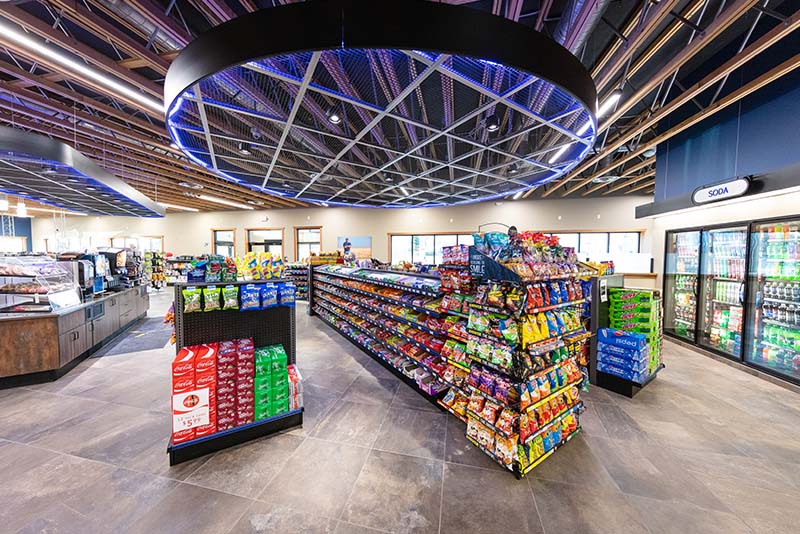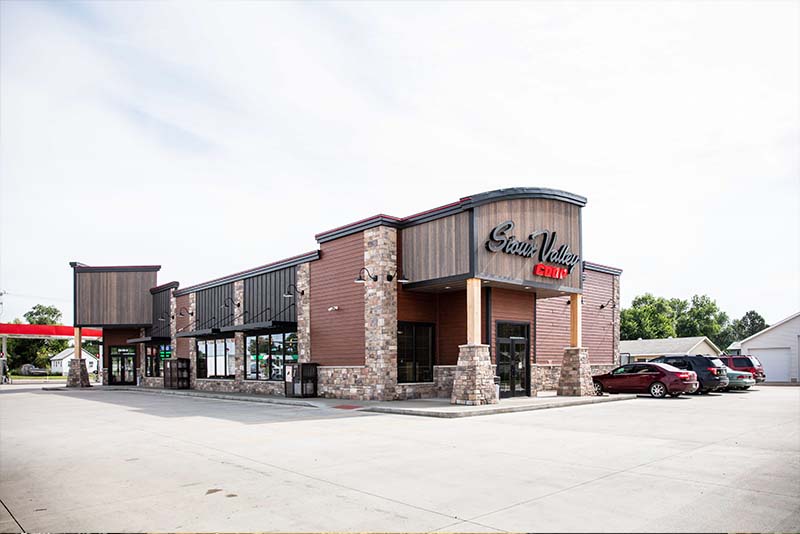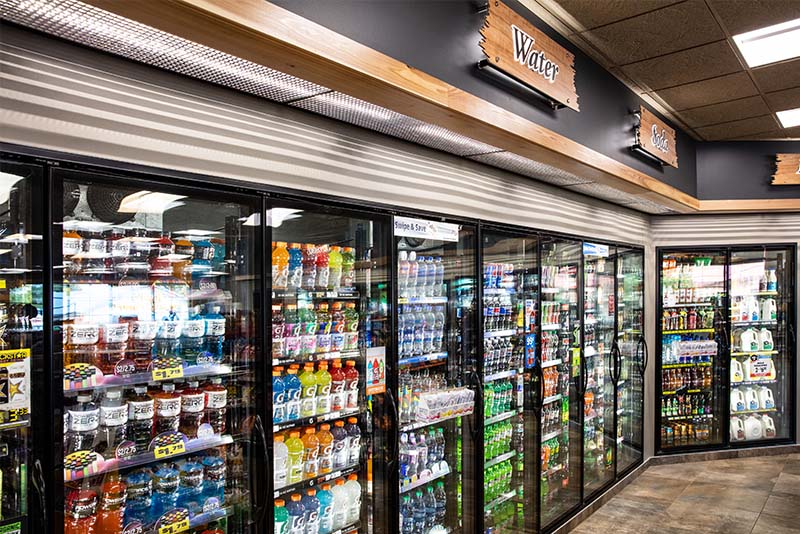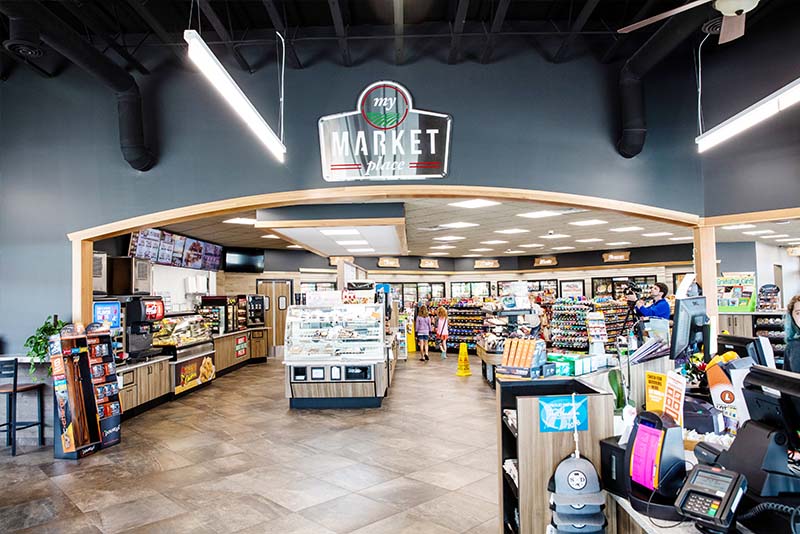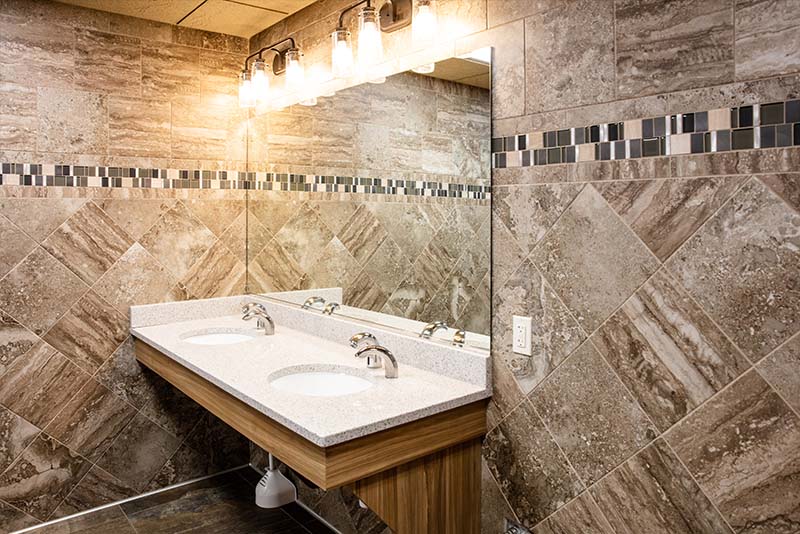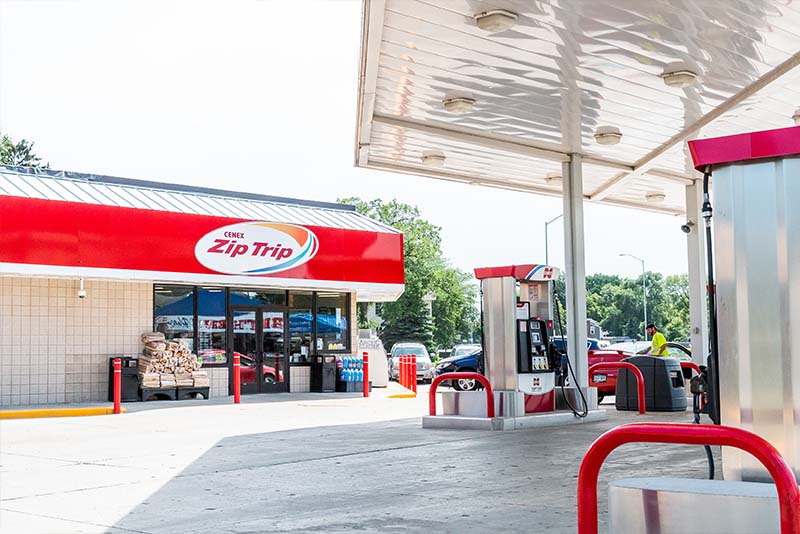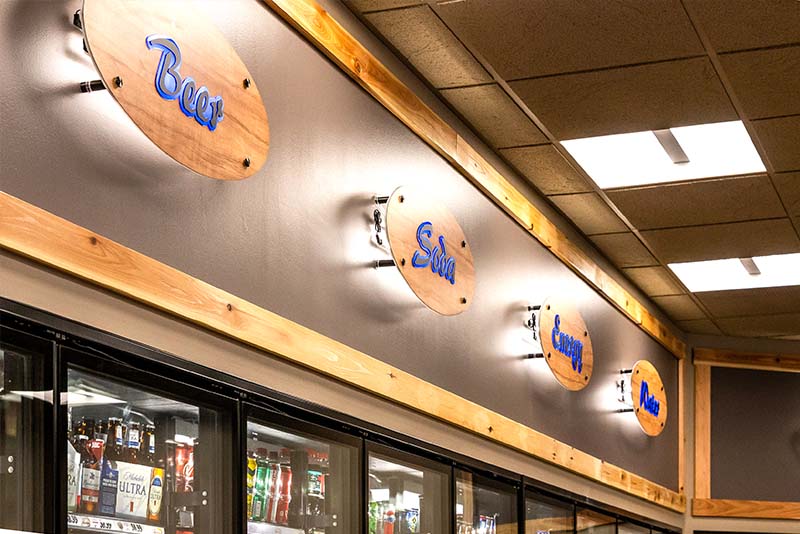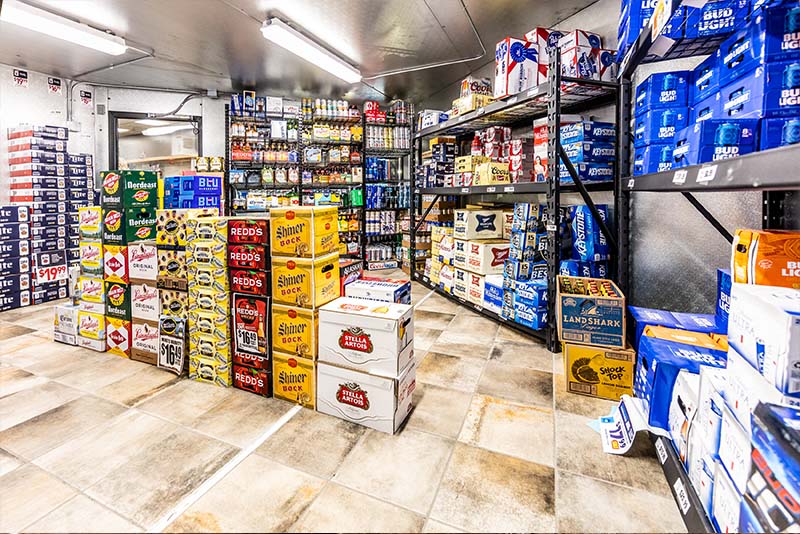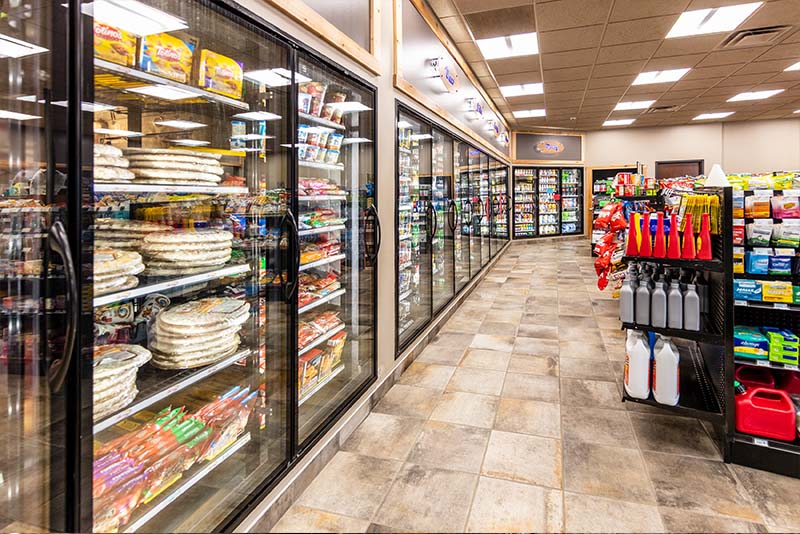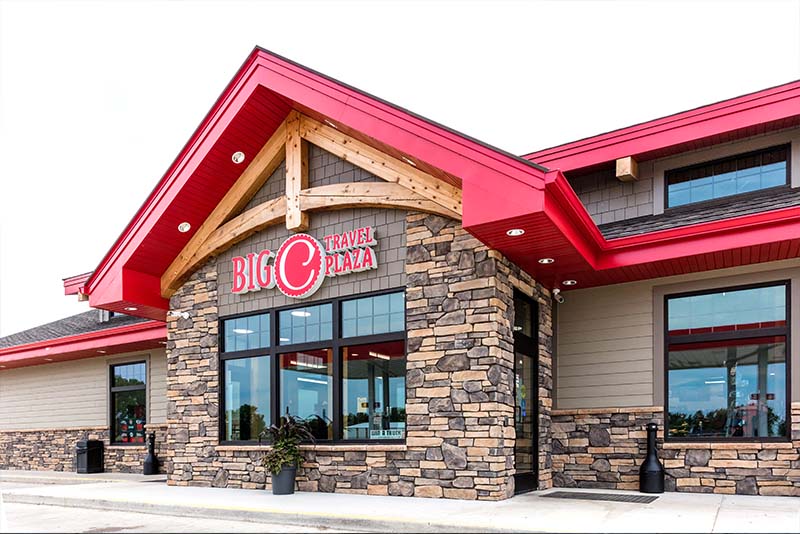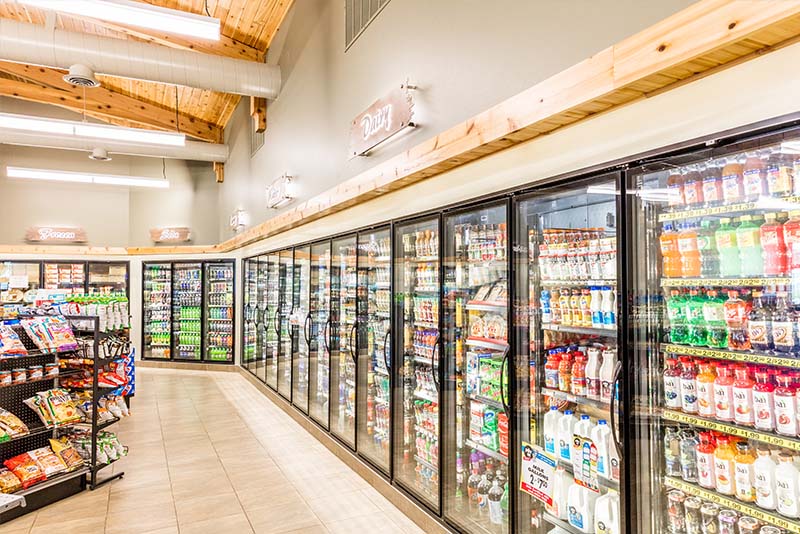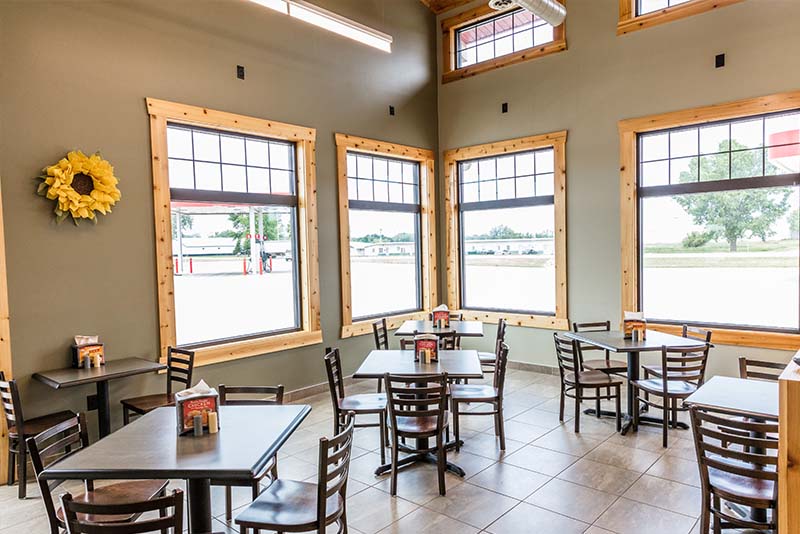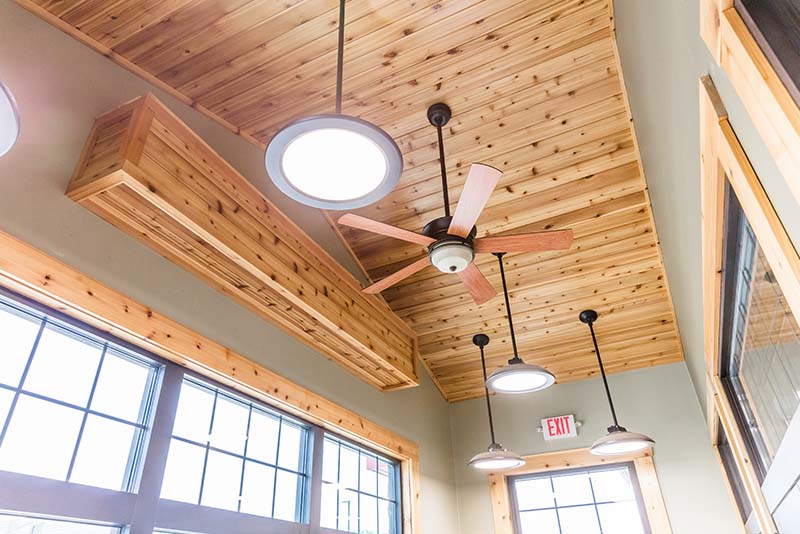 Have questions? Need a quote? Complete the form below and we will follow up shortly.
Convenience Store Services
When it comes time for c-store related service, installation or repairs, we are well-equipped to support you.
Click on any service to get more information.
Reduce downtime when a part fails – Westmor can help with our large stock of in-house parts. We carry most major brands to help get you back up and running quickly. 
Westmor's field service team can keep your c-store running smoothly and efficiently. We provide help on-site ranging from emergency repairs to petroleum equipment installations.
Keep your store running and fuel flowing with C-Store Support from Westmor. Levels of support involve a team of people generating reminders for testing, taking your calls, assisting with maintenance or reporting needs and Westmor product warranties. Get more information here.