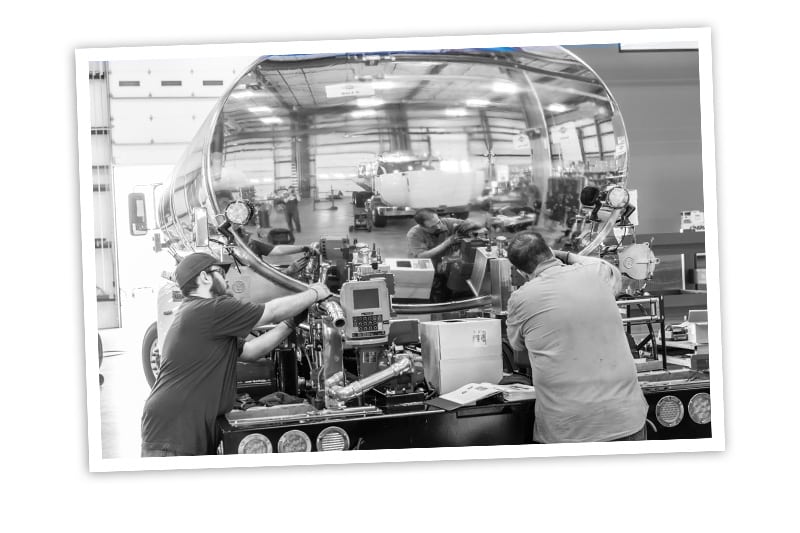 Why choose a career at Westmor?
WHERE THERE'S GROWTH, THERE'S OPPORTUNITY
Other than our family of coworkers, one of the top reasons people like to work at Westmor is for the freedom! Of course, it's an earned right over time, but this core component of our culture allows employees room to reach objectives without some pointy-haired boss breathing in their ear.
Since innovation is one of the pillars of our personality, we're entrusted and encouraged to experiment a bit. Our managers are taught to be coaches, building up instead of down, before and after our daily decision making.
Born into a business founded by a humble leader, we do our jobs like workhorses and avoid all the self-important petting needed by show horses. We are young, energetic and wildly excited about our future!