With over 40 years of experience in the industry, Westmor will work hard to provide you with a full-scale system including storage tanks and piping that is designed specifically for you. Our team of certified installation and service providers ensure you're up and running quickly.
Manage fuel inventory
Track transactions
Maintain compliance with secure card readers for unattended sites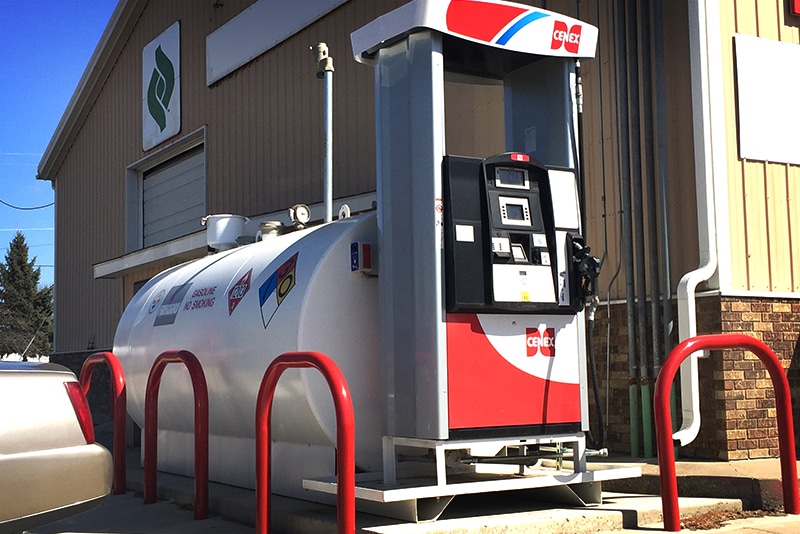 Fleet Fueling System Options
Depending on your needs and location, choose the best fueling system for you.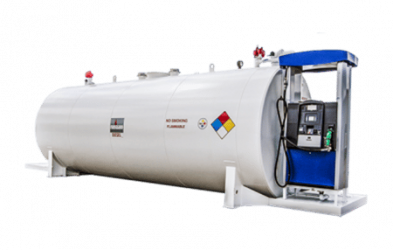 Self-Contained Skid-Mounted System
Easily travel from site to site and fuel your operation
Onboard fuel dispenser
Optional Fleet Management System
Above-ground system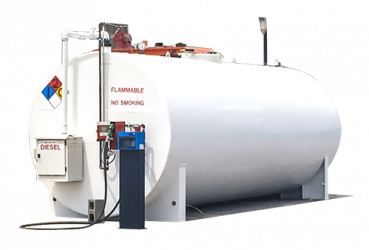 Fuel up anywhere even if you're far away from any fueling site.
Ideal for remote locations
Refuel without leaving site
On-site training provided with installation
Have questions or need a quote? Complete the form below and we will follow up shortly.