Modify or upgrade by integrating new equipment into your existing ethanol plant and exponentially increase flow rates, throughput, capacity, storage or production. 
Our team of experts can help you determine the right modifications for efficient loadout at your plant.
We'll work with you to understand your operational goals and make recommendations for improvements. We pride ourselves in accurate and timely quotes to ensure you won't see any change orders.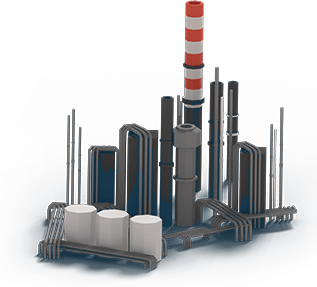 Westmor's plant services feature:
Government regulations and mandates for oxygenated fuels have increased demand for agriculturally-produced alcohol and the blending facilities to produce it. 
To set up your ethanol blending facility we have: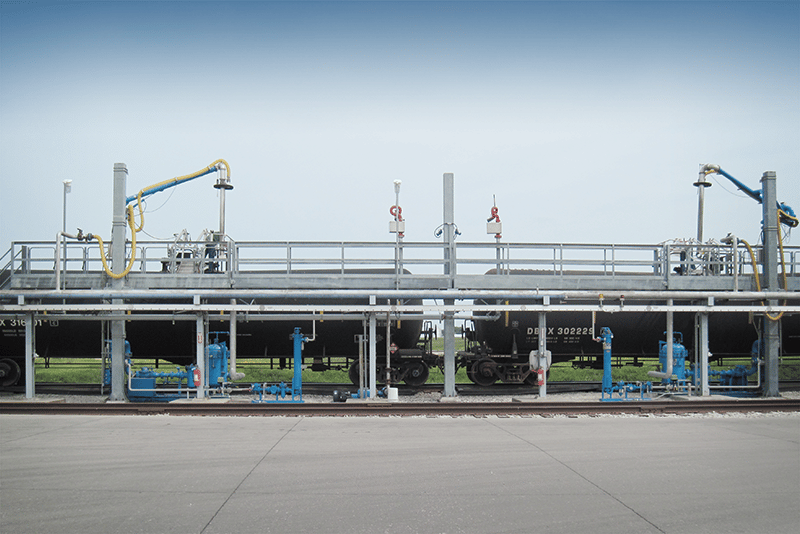 With the use of a molecular sieve, you can reduce energy requirements, contamination risk, and costs associated with ethanol drying. 
With in-house engineering and on-site manufacturing capabilities, a custom-engineered solution can be designed and built for you. 
Exceptionally-high safety (TRIR) rating
ASME and API 1104  certified welders
B31 certified
Hot taps certified
DOT/OQ Qualified
IS Net World approved contractor with A/B grade
Hundreds of years of combined experience in ethanol plant-related services
Have questions, need a quote, or need something customized? Complete the form below and a representative will follow up shortly.
Terminals & Plants Aftermarket Services
When it comes time for installation, maintenance, or repairs, we are well-equipped to serve you. Click on either service to get more information.
Proving and calibration is not only a requirement at terminals, but is extremely important to ensure efficiency. We can help with all your calibration and proving needs. 
Reduce downtime when a part fails – Westmor can help with our large stock of in-house parts. We carry most major brands to help get you back up and running quickly. 
Keep your terminal running smoothly and efficiently with Westmor's service and repair capabilities. We can help on-site with everything from emergency repair to scheduled maintenance and inspection programs.