Proper maintenance of your terminal or plant is important to maintain operational efficiency. We offer repair services with an after hours call center to help you stay up and running.
We can help repair or replace pumps, modify piping, service compressors, rail towers, bulkheads or make updates to older equipment. We won't quit until you're operational.
Give us a call to schedule your preventative maintenance or save our info for when you need us!
Reach us direct during the hours of 7:30 to 4:30 CT (M-F)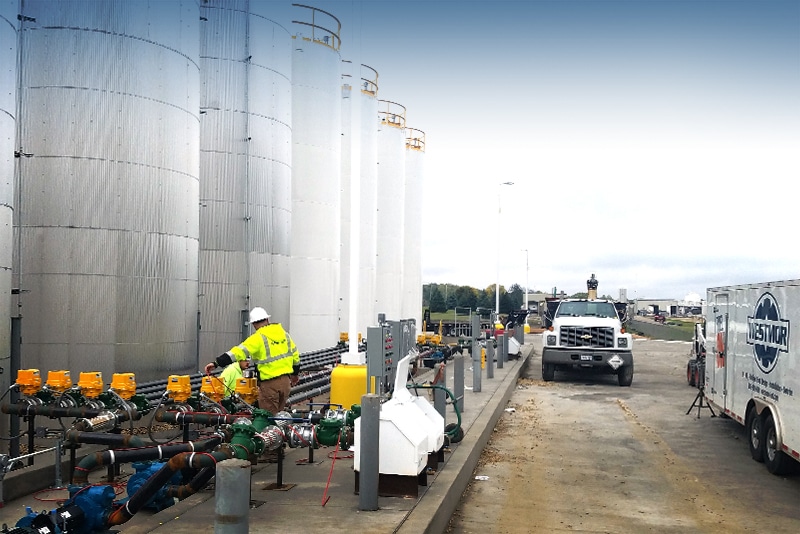 Meters
Electronic or Manual Registers
Nozzles
Swivels
Valves
Acctuators
Gas Compressors
Pumps
In-House Meter Repair Services
Our in-house meter repair shop can repair most major equipment to like-new with an original product warranty.
Save up to 50% on major componentry that needs repair or replacement.
Hundreds of years of combined experience
ASME qualified welders
API 1104 certified welders
Extremely high safety (TRIR) rating
Ability to meet your DOT/OQ qualification requirements
IS Net World approved contractor with A/B Grade
Large in-stock inventory of parts with same-day shipping available
Have questions? Need a service or repair for your terminal/plant? Complete the form below and a representative will follow up shortly.