The CO2 transport is important to many industries including beverage carbonation, food processing, water treatment, fire suppression, and agriculture. CO2 is also a bi-product of ethanol production. 
Because of the various industries CO2 serves, customization is key when deciding on a trailer that will maximize your load potential and reduce costs.
Westmor can customize and build your trailer, all while maintaining compliance with federal and state regulations.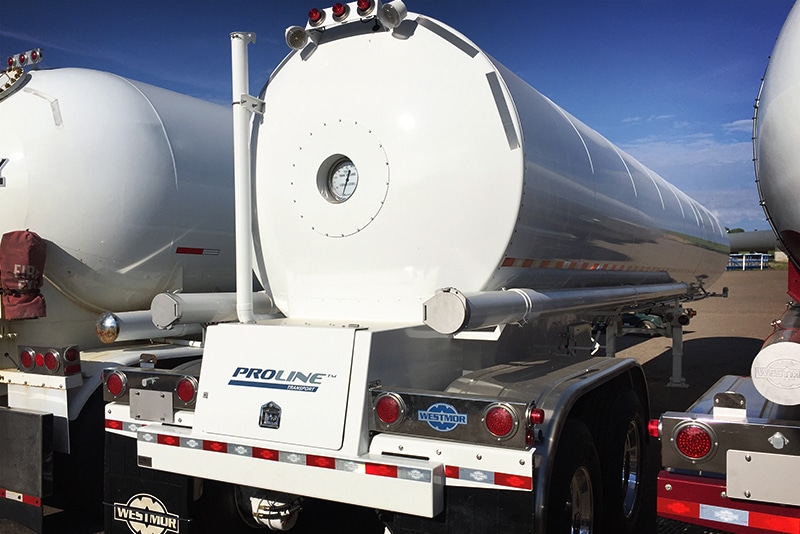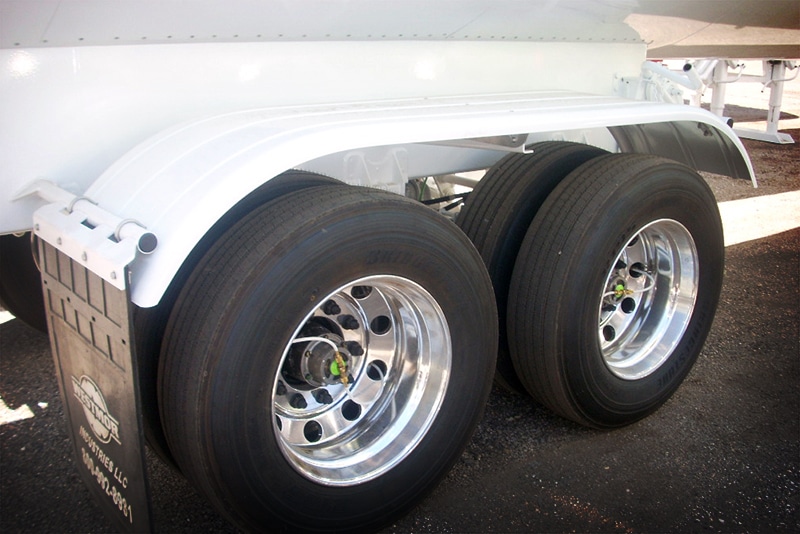 Multiple axle configurations available
Built to DOT specifications
Air-ride suspensions
Lift axle
Aluminum front and rear fenders
Custom-balanced trailer weights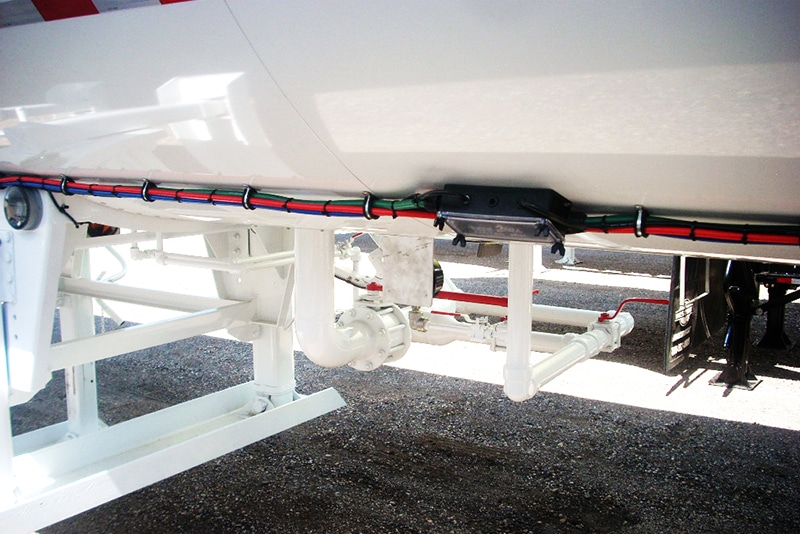 Lightweight aluminum baffles
Rear vapor line with relief valves
Elevated rear lights
LED lighting, work lights
Aluminum jacket wrap
Stainless steel jacket wrap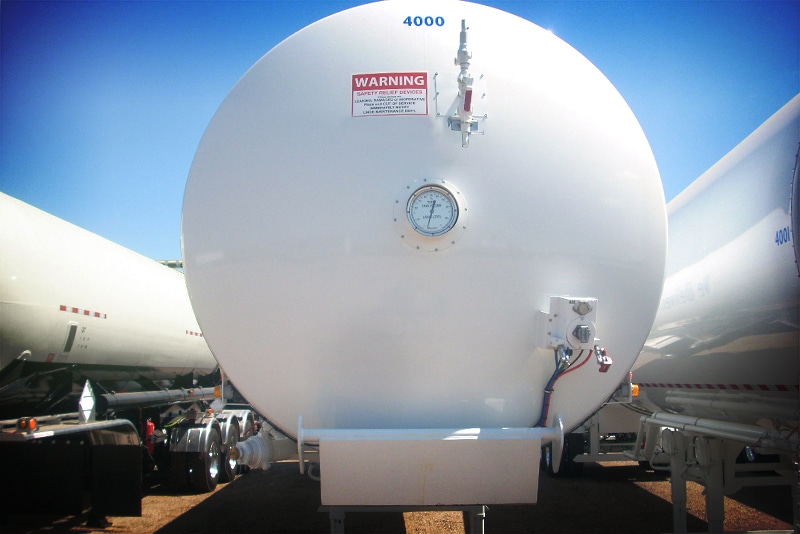 Rear-mounted volume gauge
5″ polyurethane spray-on foam insulation
Hose storage
Custom paint and decals
Custom fenders
In-house design and construction engineers to customize for you 
Customizable trailer weights and balances
Efficient manufacturing ensures on-time delivery
Quality engineering to reduce premature wear
R- and U-Stamp Certified repair and refurbish departments
Aftermarket service and support
Have questions, need a quote, or need something customized? Complete the form below and we will follow up shortly.
When it comes time for inspections, maintenance, parts or repairs, we are well-equipped to serve you.
Click on any service to get more information.
From DOT inspections to meter calibrations and upgrades, Westmor can help you to stay compliant with regulations. Stay running smoothly all season long.
In need of a replacement part? We have stock on hand, ready to ship. Meters, pumps, valves, registers and more. Same day shipping is available in most cases.
Whether you need a major refurbish or a simple repair, we can help you get up and running at one of our truck service centers.