Bulk Delivery for lubricants, DEF and More
Deliver more product with our lube truck designs for bulk lubricant delivery. Choose from our standard designs or let us customize for you with a variety of options and features. 
Pumping systems designed to maximize flow rates
Customize to fit your exact application
Increase productivity by reducing time per delivery
User-friendly and ergonomic designs
Designed, engineered and assembled in-house
Up to six pumping systems with a combination of cabinets and towers
Our maintenance-friendly lube vans are capable of delivering products such as:
Maximizes payload capacity
More space for totes, barrels and packaged products
Up to four delivery systems with four cabinets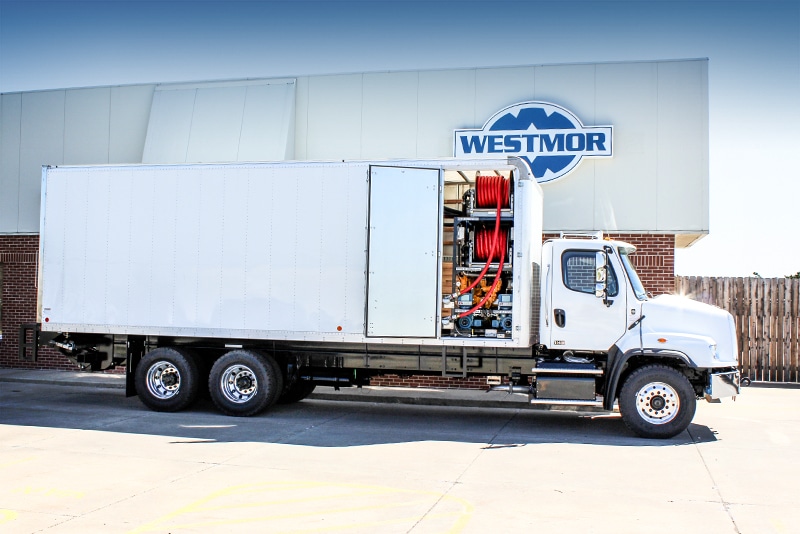 Allows for ease of pulling delivery hoses
Easy access to pump, meter and reels for maintenance
Up to four delivery systems with two towers
Deliver a larger mix of products
Best for routes with more than four products
Up to six delivery systems
Grooved aluminum floor
Mechanical registers
DEF system
Stinger storage
Used oil recovery system
Insulated and heated cargo area
AC power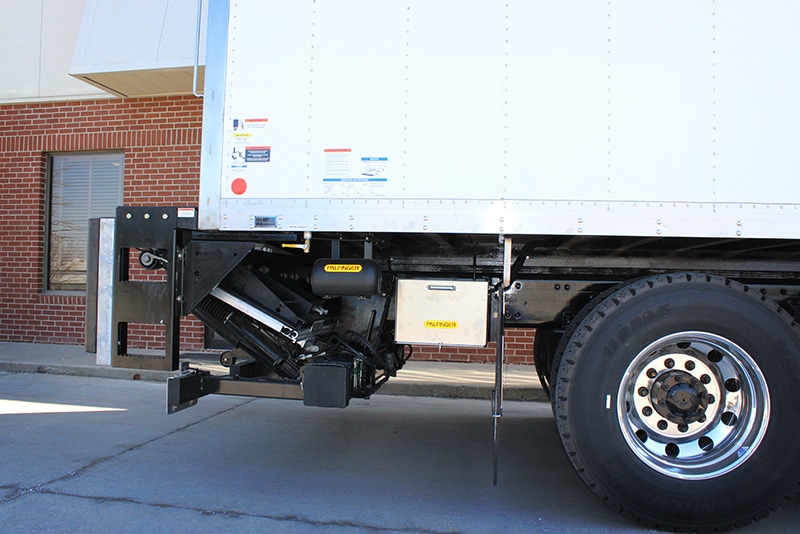 Flexible, user-friendly and ergonomic designs
In-house design engineers to help you customize your lube van to best fit your application
Wide selection of features and options to choose from
Pumping systems designed to maximize flow rates 
Increase productivity by reducing time per delivery
Pumping System Options for:
We can help spec-out a chassis to meet your needs. You have a variety to choose from.
Have questions, need a quote or need something customized? Complete the form below and a representative will follow up shortly.
When it comes time for inspections, maintenance, parts or repairs, we are well-equipped to serve you.
Click on any service to get more information.
From DOT inspections to meter calibrations and upgrades, Westmor has quickly become the go-to expert to help you meet compliance, and stay running smoothly all year long.
Need replacement parts? We have stock on hand–ready to ship– ranging from meters, pumps, valves, registers, and more. Same day shipping is available in many cases.
Not ready to buy new? If you need a simple repair, or a major refurbish, one of our truck service centers can help get you back up and running.