Proline Transport - Standard
With Westmor, the standard model Proline™ Transport ranges in size from 5,600 to 20,950 US gallons. Custom sizes can be engineered to suit your operation– customizing trailer weights and balances to maximize load potential and reduce costs.
Our quality engineering reduces premature wear and failures.
Our in-house manufacturing ensures on-time delivery with short lead times.
Nationwide truck delivery is available for your convenience.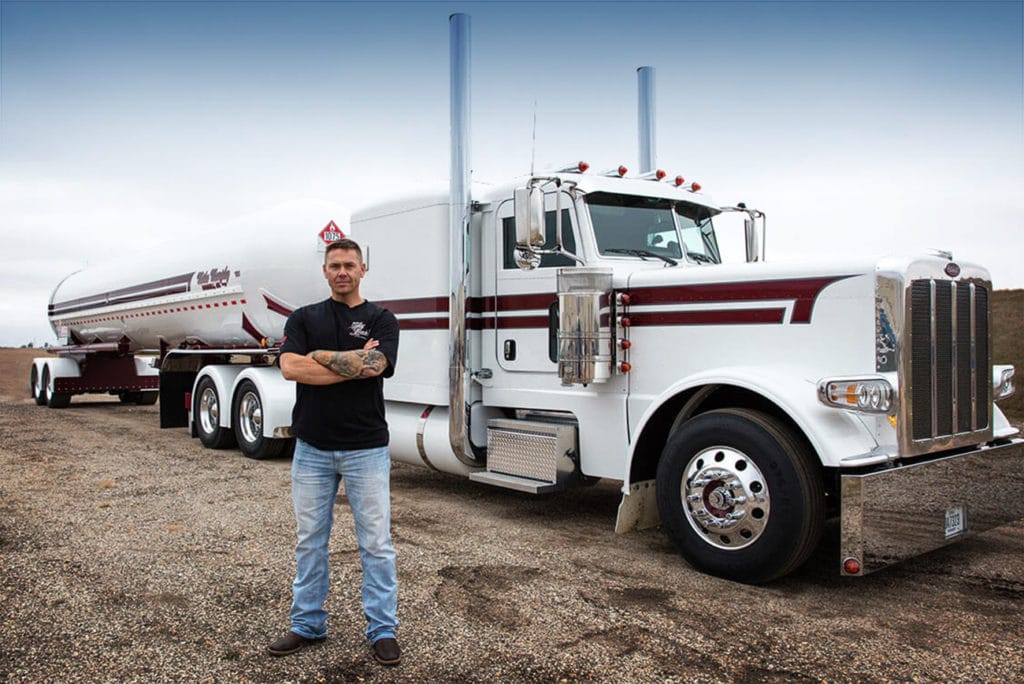 Custom-balanced trailer weights
Multiple axle configurations
Stainless steel subframes
LED lighting
Custom finish with company branding
Aluminum fenders
250-265 PSI vessels
Lightweight aluminum baffles
Anti-lock brake system
Air-ride suspensions
Brake interlock
A-train/B-train configurations
Lift axle
Elevated rear lights
Poly or stainless steel fenders
Hose troughs
Revolver™ kingpin plate
Work lights
Clear lighting lenses
Custom paint
Rock guard coating
Super singles
Tire pressure monitoring system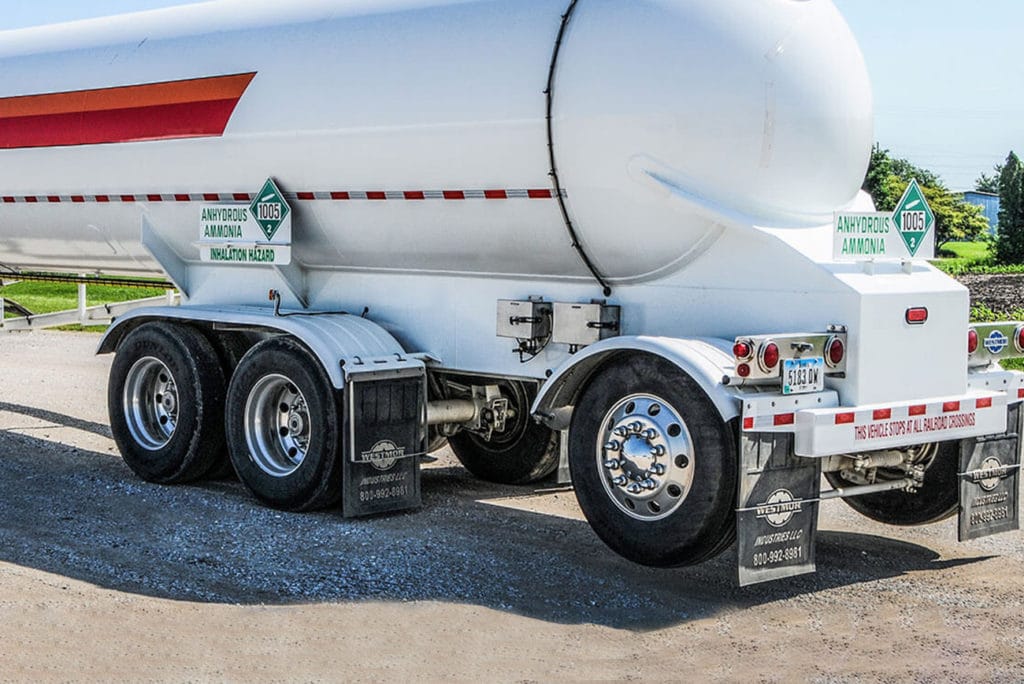 Customized Proline Transports
Gallery of custom transports built by Westmor Industries.
"The engineers were very receptive of the changes we wanted. One of the ideas we had was to build a smaller diameter barrel. That was important to us because it lowered the center of gravity. So we built a custom trailer that we feel performs well, but we feel is much safer too."
"Usually there's a line up of trucks and they don't like to see anybody on site longer than what they have to because of time. So, it's nice to work with something that has such a simple design, that does what you want it to and you can go in, unload, and get out quickly."
In-house engineers to customize for you and maximize your payload
Customizable trailer weights and balances
Efficient manufacturing process ensures on-time delivery
Quality engineering reduces premature wear
R- and U-Stamp Certified repair and refurbish departments
Aftermarket service and support
Have questions, need a quote, or need something customized? Complete the form below and a representative will follow up shortly.
When it comes time for inspections, maintenance, parts or repairs, we are well-equipped to serve you.
Click on any service to get more information.
From DOT inspections to meter calibrations and upgrades, Westmor can help you to stay compliant with regulations. Stay running smoothly all season long.
In need of a replacement part? We have stock on hand, ready to ship. Meters, pumps, valves, registers and more. Same day shipping is available in most cases.
Whether you need a major refurbish or a simple repair, we can help you get up and running at one of our truck service centers.