Extend the life of your fleet with Westmor's repair and refurbishment services. We have several locations throughout the United States with certified crews to get your equipment functioning like new.
Services and repairs by Westmor:
Valve and pump repair
Hose repair and testing
Cargo tank testing
Sandblasting and painting
Remote shutdown system installation
Remove shutdown system testing
Meter calibration, repair and upgrades
Major barrel repair
Tank change-outs
Tank degassing and cleaning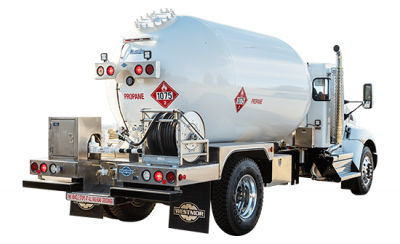 Reach us direct during the hours of 8 to 4:30 CT (M-F)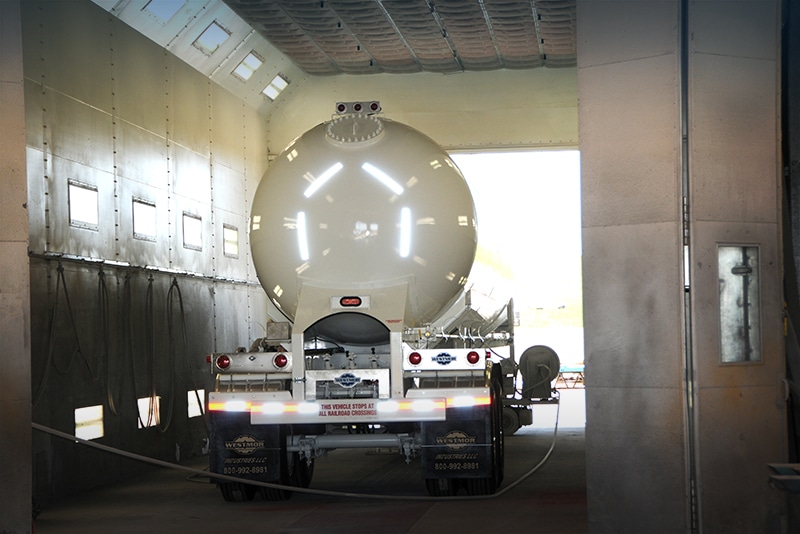 American Society of Mechanical Engineers (ASME) U-Stamp
National board R-Stamp
Repair & Refurb BEFORE & AFTER
Photo gallery of in-house shop repairs and refurbishments by Westmor Industries.
Have questions or need a quote Complete the form below and we will follow up shortly.
When it comes time for inspections, maintenance, parts or repairs, we are well-equipped to serve you.
Click on either service to get more information.
From DOT inspections to meter calibrations and upgrades, Westmor has quickly become the go-to expert to help you meet compliance, and stay running smoothly all year long.
Need replacement parts? We have stock on hand–ready to ship– ranging from meters, pumps, valves, registers, and more. Same day shipping is available in many cases.