Westmor designs autogas fueling for safety and performance. Choose from our line of skids and dispensers to maximize your performance and increase production.
Propane is referred to as autogas when used in internal combustion engines, and is the leading alternative fuel in the US.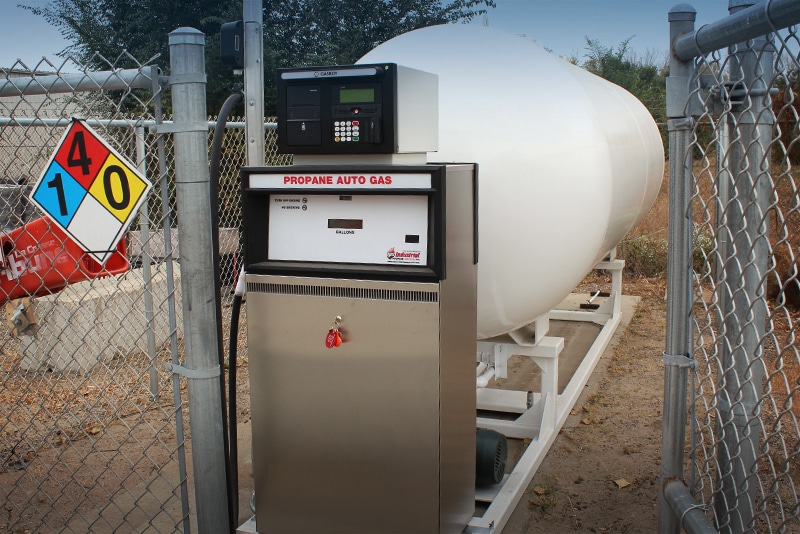 Westmor's autogas skids are engineered and designed to help you save time and increase production. 
Achieve maximum performance with 2″ openings and our Blackmer® high differential pumps
Piping is located underneath the tank for safer maintenance and operation
Safer to operate with ergonomic side fill and gauge options
Horizontal Skids
1,000 gallon
2,000 gallon
Custom sizes and configurations are available
Vertical Skids
1,000 gallon
2,000 gallon
Custom sizes and configurations are available
Allied Cooperative's Director of Propane, describes the benefits of using propane autogas for buses. Allied Cooperative contracted Westmor to install the 1,000 gallon fill station at the district garage. Learn about their smooth transition from diesel to autogas.
– Dianne Dallmann, Allied Cooperative, Adams, WI
Autogas Dispenser Options
Choose from the following dispensers.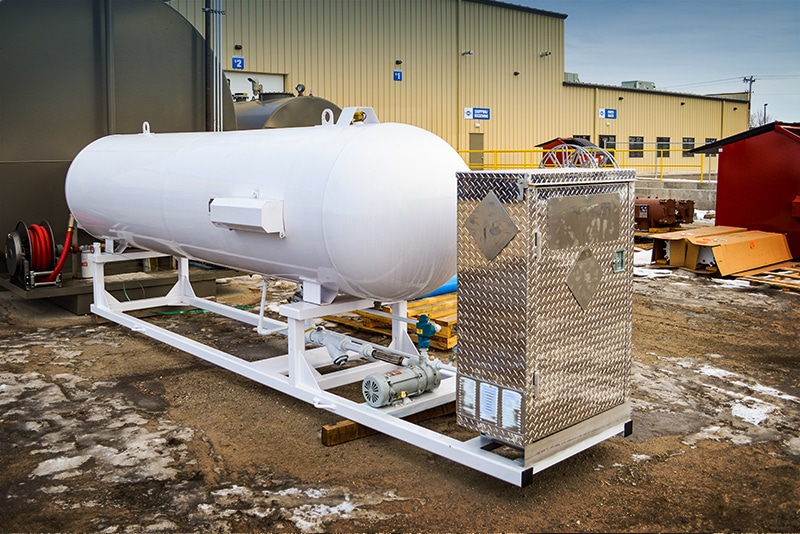 Base Cabinet
Series
Meter: 1" Neptune 4D or LC

Blackmer® pump or Ebsray® with bypass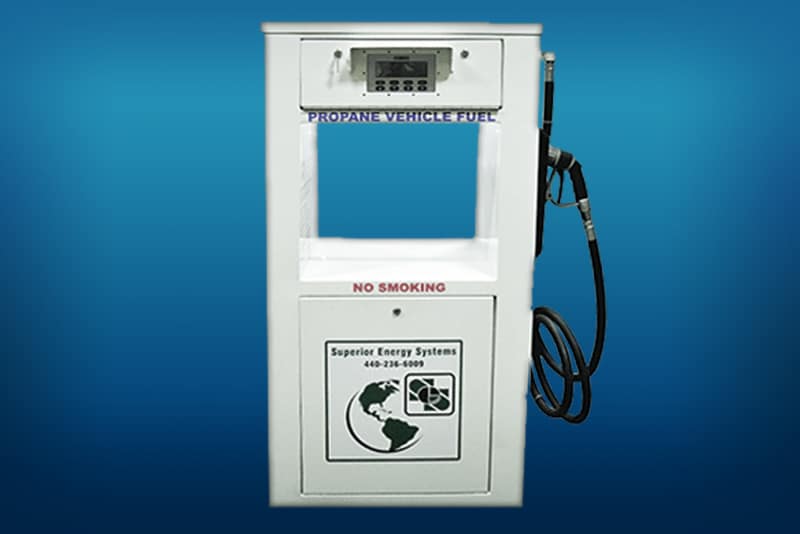 Superior Energy
Dispenser Series
Data tracking on PRO-Vend 2000 dispenser (shown above)

Customizable web-based propane autogas fuel dispenser, operates from a built-in PC

Self-contained touch screen system with built-in high-res video monitor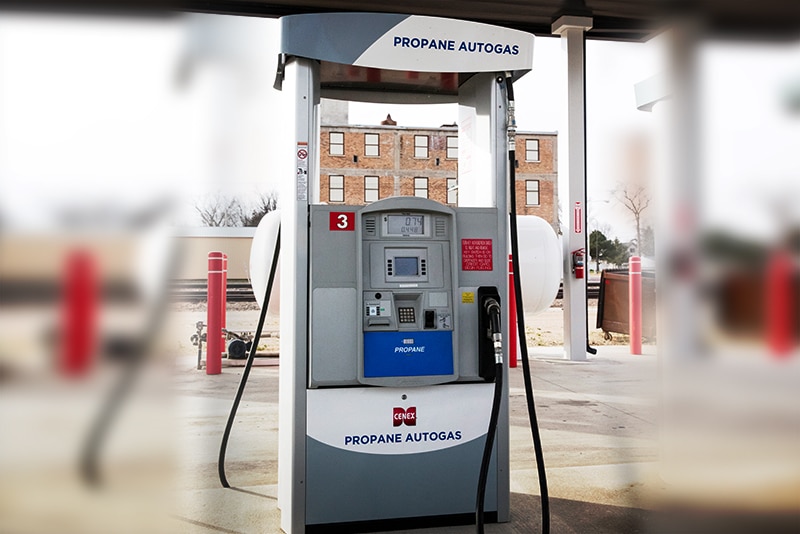 Gilbarco
Dispenser Series
Gilbarco Encore 700 dual-sided or single-sided
Standard features on all Autogas Dispensers
3/4″ hose
Staubli (Euro Nozzle)
Rego A2141A6 hose pull-away
3/4″ x 12′ lead hose (for pull-away)
Two 0-300 PSI liquid-filled gauges
Flex pipes
Paint and decals
Cable-pull emergency stop
Internal valve, back check and excess flow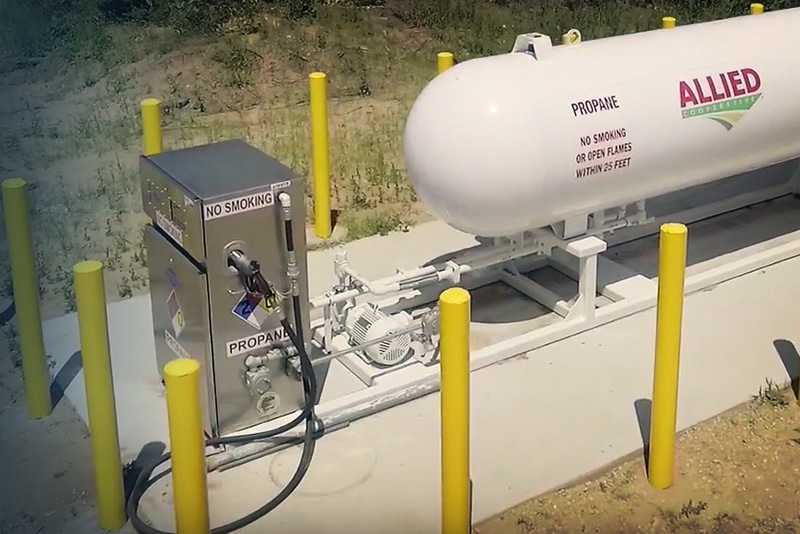 Have questions or need a quote? Complete the form below and we will follow up shortly.