Point-of-Sale (POS) Systems
Let Westmor help you select and customize the right POS solution for your business to ensure you get the best fit for your operation.
Increase profits, products and services you offer to your customers. Every convenience store or fueling station has specific requirements for the customers they serve.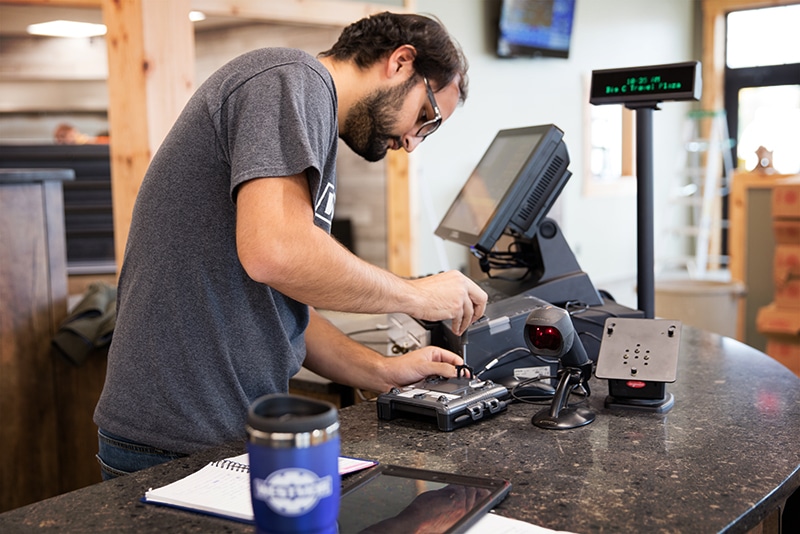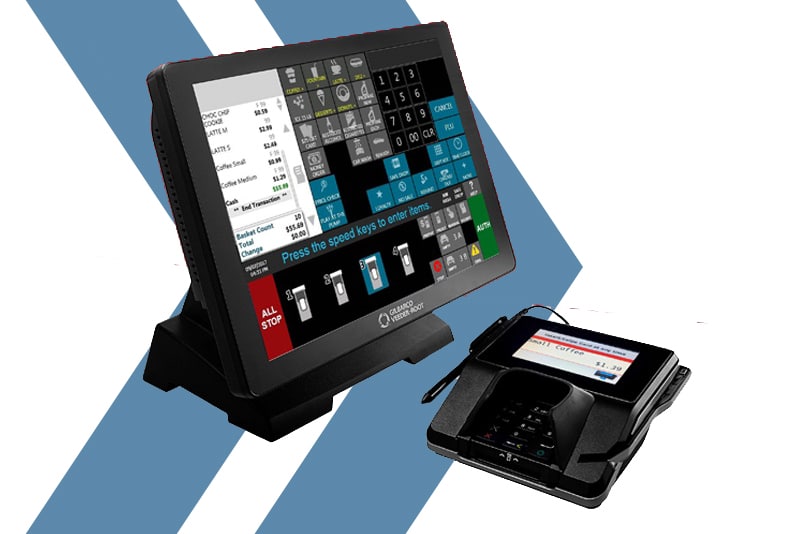 Large business, enterprise solution for up to 64 fueling positions and up to 12 cashier work stations.
Allows for larger business growth
Comes EMV ready
Has industry-leading security and functionality
Simple and intuitive touch screen experience
Programming designed to allow for permission setting and control over specific functions
Method of payment report reduces card processing fees 
Track money coming in or going out of the cash drawers for vendors payments
Balance the register without knowing how much cash is supposed to be in the drawer
Easily access your network of sites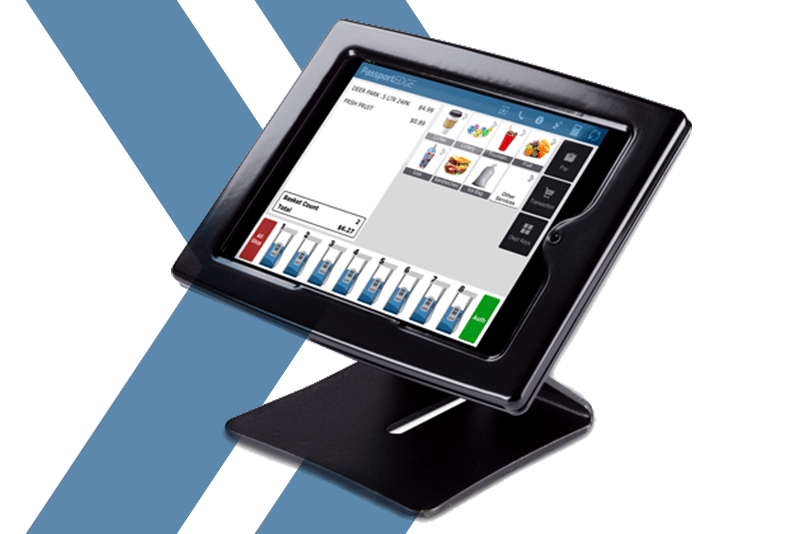 Small business solution for up to 10 fueling locations and 2 cashier work stations.
Scaled for small business owners
Uses the same technology as the Passport for convenience stores and other retail fueling sites
Simple and intuitive tablet-based touch screen experience
Access your business from anywhere with cloud-based system
Easily upgrade to chip card technology with EMV capabilities when needed
Keep costs low with subscription-based payments
Terminal performs as a consumer-facing device in addition to other POS systems.
Designed to help retailers improve customer's shopping experience
Shortens lines for fast and simple checkout
Increases operational efficiencies by decreasing the customer wait time
Appeals to "self-service" consumers who would like to control their checkout experience
Allows reallocation of staff to better service consumer needs
Seamless integration with Passport POS Suite
All-in-one store management solution.
EMV-ready hardware
Equipped with site controller
One piece of hardware providing fast, efficient, complete store management
Sleek touchscreen
Manage operations faster with cloud management system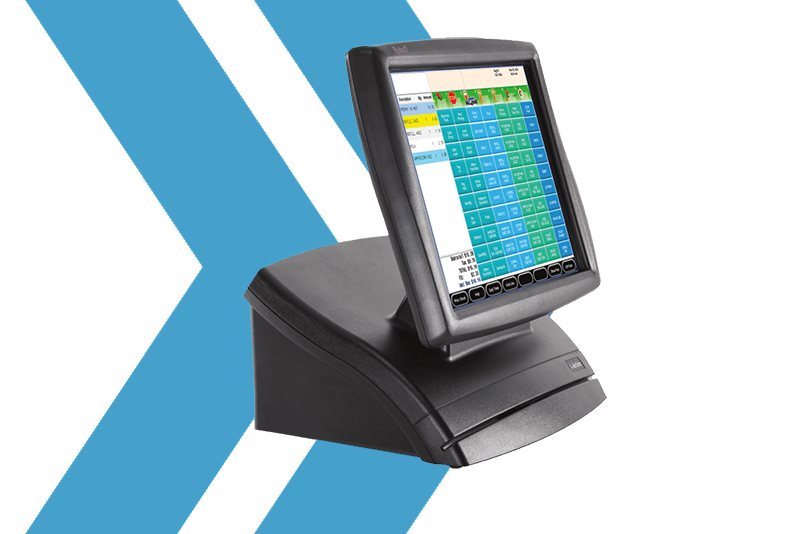 Touch screen hardware allows for more counter space and a smaller footprint for each workstation.
Latest POS solution from Verifone
Fully touch screen console
Fast, efficient order taking and payment processing
Equipped with high-capacity processors
Simple for operations to change or expand
Comdata SmartDESQ
Robust solution for transaction processing and pump control.
Intuitive touch screen display
Customers easily pay at the pump while cashiers remain in control of the pump
Effectively manage profit centers
Combine transactions at the pump with those inside the store into one transaction
Employees can control multiple functions from any POS in the store
Access your business through the web portal
Fully integrates with back-office systems
Utilize the pricebook functionality to set up pricing for merchandise at your location
Ability to access and update pricing at all of your locations at the same time or pick and choose specific locations
Comdata SmartConvenience
Solution that allows your customers the ability to self-checkout.
User-friendly checkout kiosk option
Operates on Windows 10
EMV compatible
Comdata SmartAuthorize
Best solution for diesel fuel purchases.
Best solution for basic payment processing for diesel fuel
Provides configurable product categories
Only processes leading fleet fuel cards and major bank cards
Have questions or need a quote? Complete the form below and a representative will follow up shortly.
By clicking submit, you confirm that you agree to the storing and processing of your personal data as described in our privacy policy. Please understand you can unsubscribe or update preferences at any time.
Convenience Store Services
When it comes time for convenience store-related service, installation or repairs, we are well equipped to support you.
Click on any service to get more information.
Reduce downtime when a part fails – Westmor can help with our large stock of in-house parts. We carry most major brands to help get you back up and running quickly. 
Westmor's field service team can keep your c-store running smoothly and efficiently. We provide help on-site ranging from emergency repairs to petroleum equipment installations.
Keep your store running and fuel flowing with C-Store Support from Westmor. Levels of support involve a team of people generating reminders for testing, answering your calls, assisting with maintenance or reporting needs and Westmor product warranties. Get more information here »