FOR CONVENIENCE STORE SUPPORT
C-Store Service & Installation
When it comes to petroleum equipment installation or removal, Westmor's years of experience ensure that our teams understand your industry and operation.
We specialize in equipment related to the following fuels:
Westmor service crews understand your industry, and work as efficiently as possible to keep each project moving quickly, not to mention providing a safe work environment. Installers conform to all federal, state and local regulations.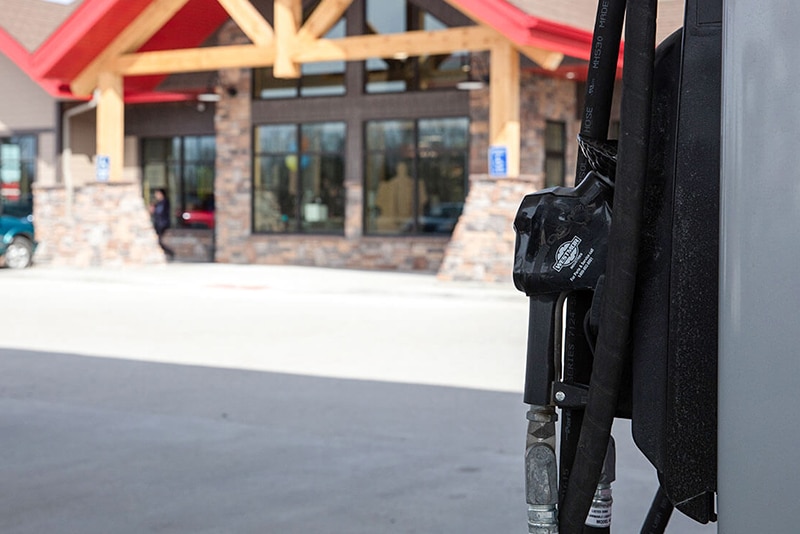 Text for service anytime during the business hours of 
8:00 AM – 4:30 PM CST
Installation & Removal Services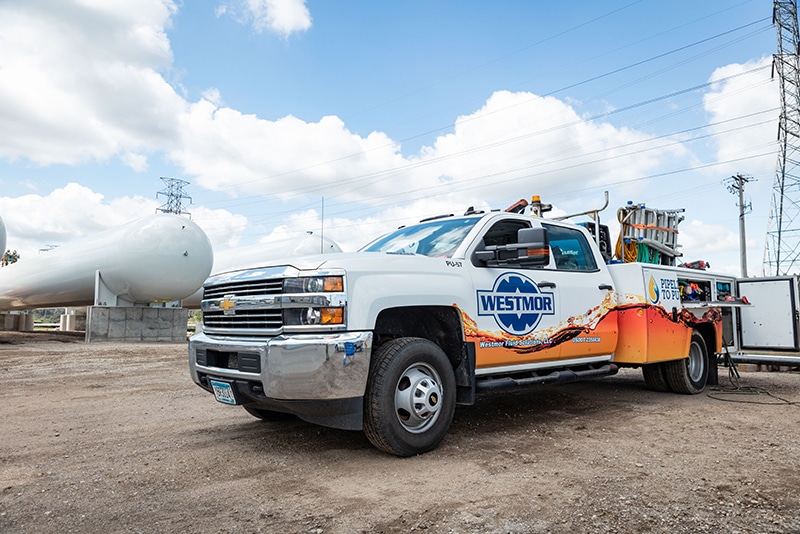 Westmor will install, remove and replace bulk storage tanks above and below ground. We deal with refined fuels, alternative fuels, propane or DEF.
Projects can include but aren't limited to:
Tank anchors/ deadman
Tank containment
Spill buckets
Submersible containments
Vapor recover
CP Installation and repair
Tank probes
Tank monitoring and sensors
Manholes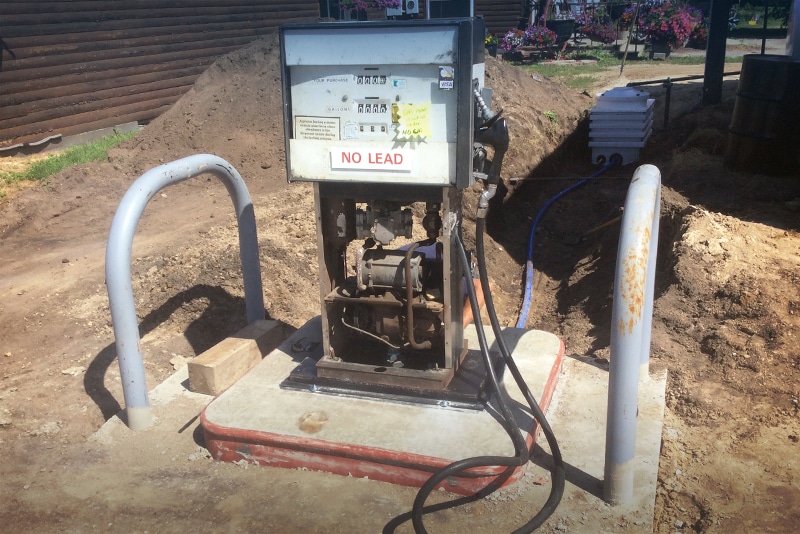 Dispensers and Fueling Island Areas
Dispensers are one of Westmor's most common installation projects. Our team is equipped to install new, upgrade, repair or replace dispensing equipment.
Installations can include but are not limited to:
Pan for anchoring dispenser (shallow burial)
Dispenser containment sumps and piping
Monitoring and sensors
Island forms
Pumps, meters, piping and valves
Bumper guards
Hanging hardware
Dispenser operating system
Canopy, fascia, signage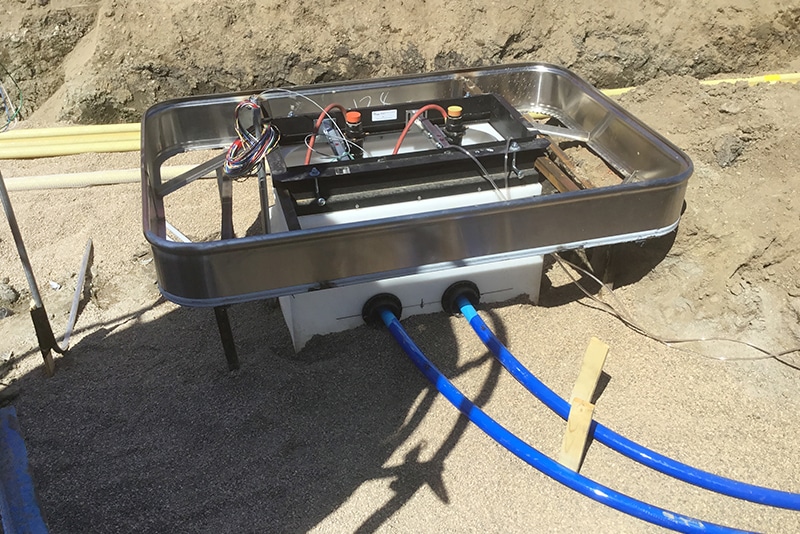 Storage Tank Plumbing to Dispensers
Westmor uses double-wall APT material and will even add in syphon lines between tanks that contain same-product.
UDC (Under Dispenser Containment)
Fiberglass piping options
PLLD (Pressurized Line Leak Detection)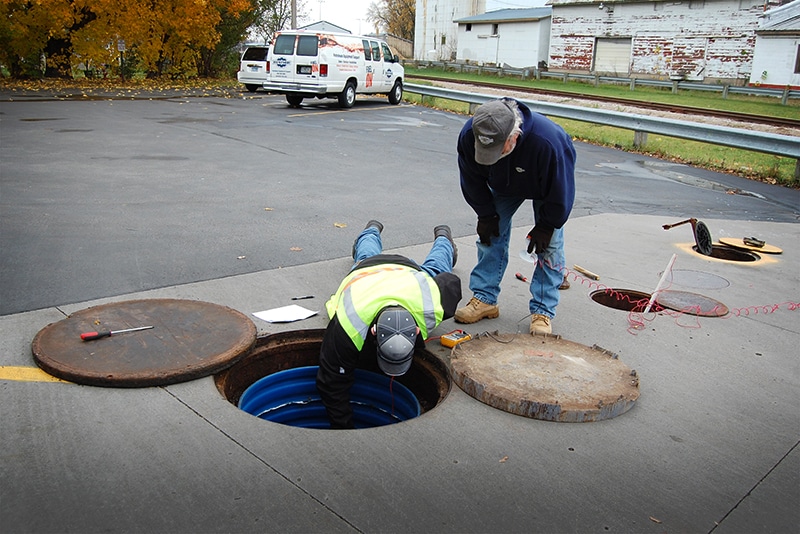 STAY UP-TO-DATE
Regulations from the Environmental Protection Agency (EPA) and state legislatures are constantly changing. Westmor Industries stays up-to-date on upcoming fuel-related regulations and compliance deadlines, so you don't have to.
We are equipped with a compliance department designated to assure you are meeting existing standards — and keeping your c-store up and running.
Westmor will even track your compliance dates so you don't have to. Learn more and sign up today!
Stay compliant with UST (underground storage tank) regulations using a tank monitoring system. Our team is equipped to help you select the best option and provide the installation.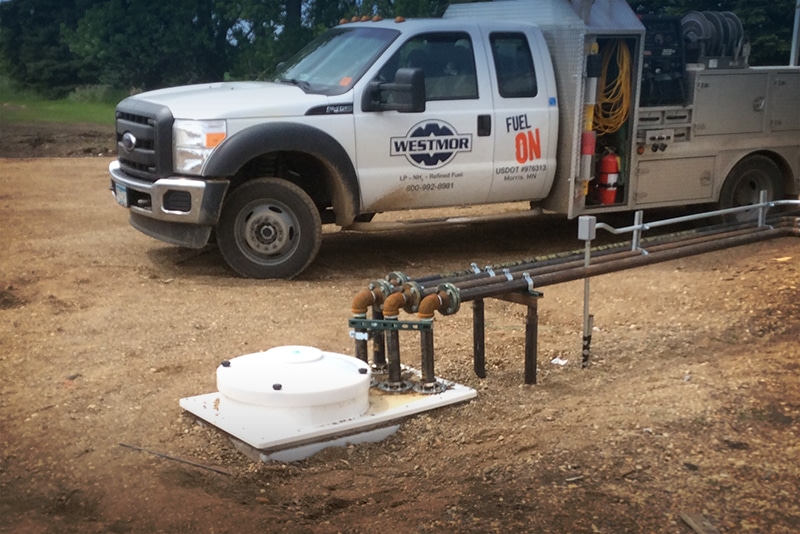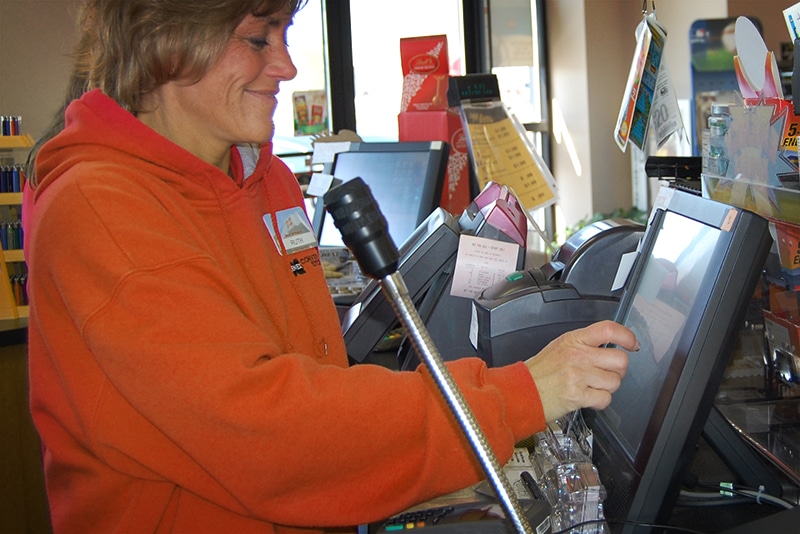 Retail fueling isn't complete without a
Point-of-Sale System
. Contact our team to determine what system would be the most efficient for you and make sure you are
EMV-ready
. For locations that would like to provide gas cards to their customers, we can help you install a Cardtrol system.
Have questions or need a quote? Complete the form below and we will follow up shortly.
Convenience Store Services
When it comes time for c-store related service, installation or repairs, we are well-equipped to support you.
Click on either service to get more information.
Reduce downtime when a part fails – Westmor can help with our large stock of in-house parts. We carry most major brands to help get you back up and running quickly. 
Keep your store running and fuel flowing with Convenience Store Support from Westmor. Levels of support involve a team of people generating reminders for testing, answering your calls, assisting with maintenance or reporting needs and Westmor product warranties. Get more information here.