NOW HIRING! Full-time, part-time, day or night – and new flexible schedules!
Westmor Industries
Pipeline to Pump®
Westmor Industries is an American-made manufacturer and distributor of energy storage, transportation, and dispensing equipment.

Our solutions span upstream through downstream in the following markets: Terminals & Plants, Transport, Storage, Fuel Delivery, Fleets, C-Stores, and Aviation.

Customers like you come to us when you need an expert to diminish risk and provide a worry-free, turn-key solution for your most demanding energy distribution and transfer-related challenges. From custom products and field installation to operational efficiencies, service, and parts– we have you covered.

We love it when our customers rave about our world-class experience. Our consultative approach is backed by our in-house expertise in design, engineering, manufacturing, and aftermarket services. We are Pipeline to Pump.
Using innovation and forward thinking, Westmor Industries has grown to become one of North America's most comprehensive suppliers and manufacturers of energy storage, transportation, and dispensing equipment.
Customize Your Proline™ Transport!
Our goal for our transport line is to build a quality product, no matter how simple or complex, that is the best fit for your operation.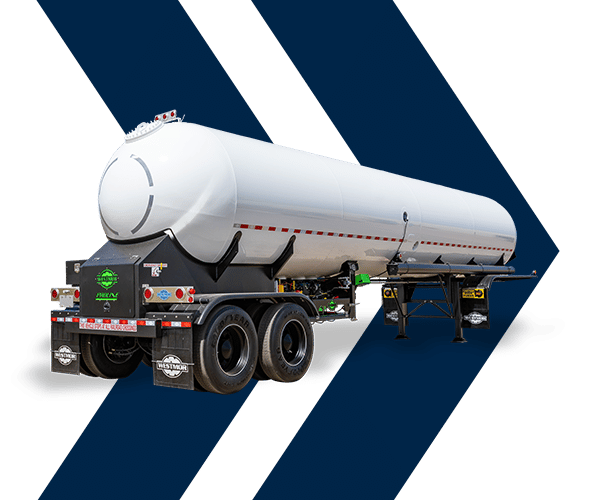 The ultimate goal was to make it a destination place. For people to come and say, 'Wow! We haven't seen anything like this before,' and still meet the needs of our customers. It was really exciting that everyone was going above and beyond– the contractors that we were working with, and the onsite supervisor through Westmor. We worked very well together. It made the process very easy.
Kelly Christianson, Northern Resources Coop, Roseau MN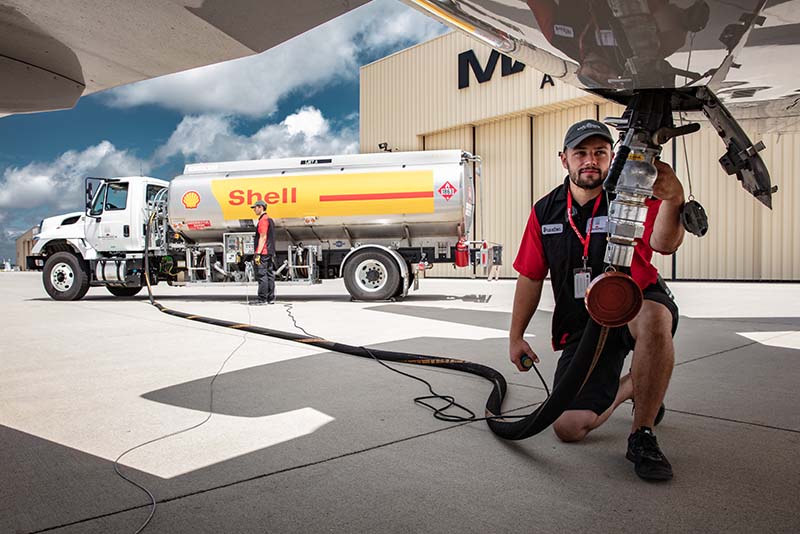 Aviation Refuelers
Don't want flight delays that hurt the bottom line of any refueling operation? Into-Plane companies, fuel marketers, and fixed-base operators (FBO's) turn to Westmor when they've become frustrated with their current fueling equipment maintenance expense or when their equipment has become unreliable and their operation isn't as efficient as it could be.
Our specialty is not only partnering to make modifications or upgrades where you have experts doing the work for you, but being able to provide key equipment like storage, piping, metering or pumps. Get the full picture. See a recent ground-up LP terminal flyover tour.
BULK STORAGE
Did you know Westmor handles bulk storage solutions designed for Anhydrous Ammonia (NH3) or Propane?
We manufacture our tanks and skids in-house and even make custom sizes.