Lightweight Trailer Model
With Westmor's Proline™ LT Transport, you'll increase gallons hauled without going over weight restrictions. We've lowered the trailer weights to give you the ability to haul more fuel.
More product per load means less round trips, less fuel, and less maintenance or labor costs. Increasing your payload equals increasing your revenue.
LT Transports haul 11,500 US gallons for NH3 or LP.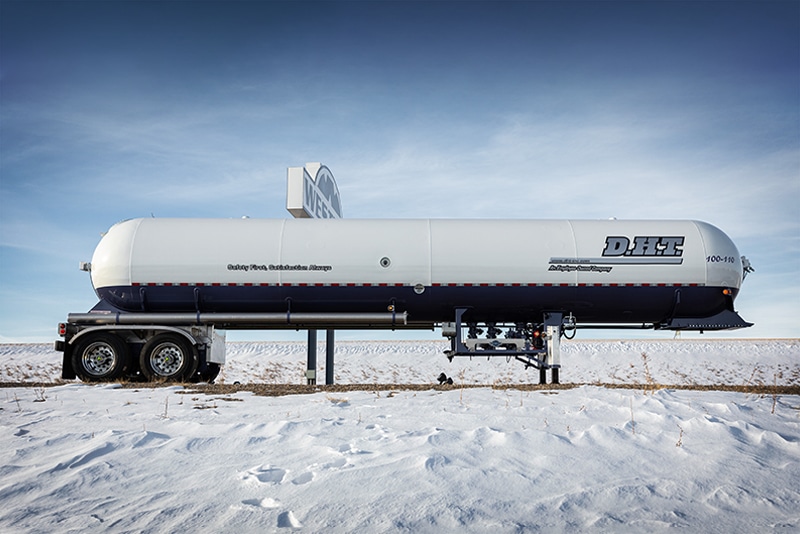 We really can't say enough good about Westmor. Everything we do is pressurized, and we get all of our parts, hoses, etc. from them. Westmor has been very good to us, going above and beyond everything we ever wanted on each trailer.
– Mike Murphy, Mike Murphy Trucking, Walthill NE
Proline LT Transport Features
Up to 5% reduced weight compared to a standard transport!
Side-by-Side Comparison of Trailer Models
Standard Model
Proline Transport
Stainless Steel Rear Light Box
LT Model
Proline Transport
INCREASE YOUR PAYLOAD = INCREASE YOUR REVENUE
 
Standard Proline Transport
Proline LT Transport
Tank Size (gal)
11,500
11,500
Average Tractor Weight (lbs)
17,500
17,500
Average Trailer Weight (lbs)
21,900
20,805
Remaining Payload Capacity (gal)
9,666
9,927
Average Annual Loads
350
350
TOTAL Annual Gallons Hauled
3,383,100
3,474,450
ANNUAL INCREASE IN PAYLOAD: 2.7%
*Estimated based on above scenario. Values will vary based upon tractor weight and features selected.
"My favorite part is how these trailers just make an image of professionalism and class!"
"My favorite part about Westmor trailers and the team behind it, is how they build it however you ask, the finished product … Best in the industry. Can't wait to see roll out the paint booth next month."
"My favorite parts are the ride and stability while going down the road and also the simplicity of the loading and unloading of the trailer."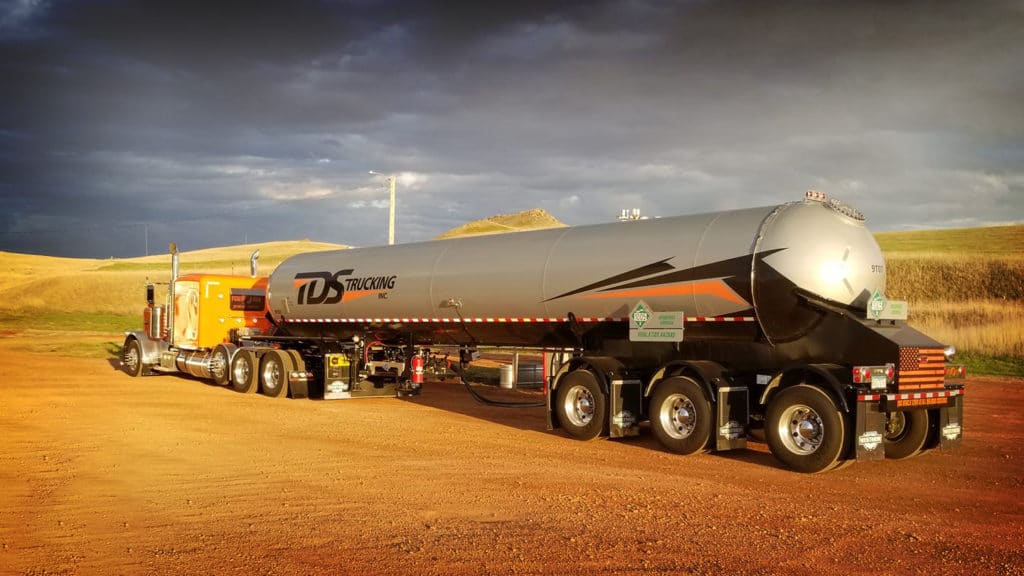 My favorite part is the attention to detail on every part of the trailer. The product quality is top notch. No evidence of shortcuts.
How We Help Increase Your Payload
We create a transport design to fit your application and one that will maximize revenue potential. You get:
A complete evaluation of trailer and tractor options to minimize total weight
In-house engineers offering weight-conscientious analysis
Innovation and years of experience in customization
A manufacturing process built to handle those customizations–tank and heads are designed and manufactured in-house
Have questions, need a quote or need something customized? Complete the form below and we will follow up shortly.
When it comes time for inspections, maintenance, parts or repairs, we are well-equipped to serve you.
Click on any service to get more information.
From DOT inspections to meter calibrations and upgrades, Westmor can help you to stay compliant with regulations. Stay running smoothly all season long.
In need of a replacement part? We have stock on hand, ready to ship. Meters, pumps, valves, registers and more. Same day shipping is available in most cases.
Whether you need a major refurbish or a simple repair, we can help you get up and running at one of our truck service centers.