Transtech™ Distribution Trailer
DOT 406 Trailer with Metered Delivery
The Transtech Distribution Trailer allows for refined fuel bulk transport or metered deliveries giving you the ability to supplement your extra transport capacity.
Modeled after our truck tank line, you'll get the benefits of the same, great product you know and trust, with increased payload. You'll also increase your uptime during maintenance with the simple change of a tractor.
Grow your petroleum and propane gallons and increase the utilization of your tractor fleet by pairing a tractor with a Transtech Distribution Trailer that transports refined fuels or a Proline Transport that will transport LPG. There are multiple sizes and model options available.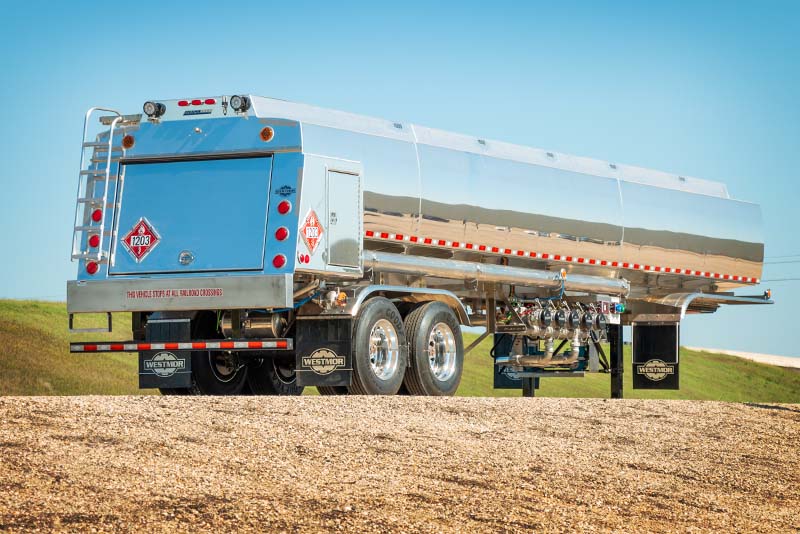 Distribution Trailer Models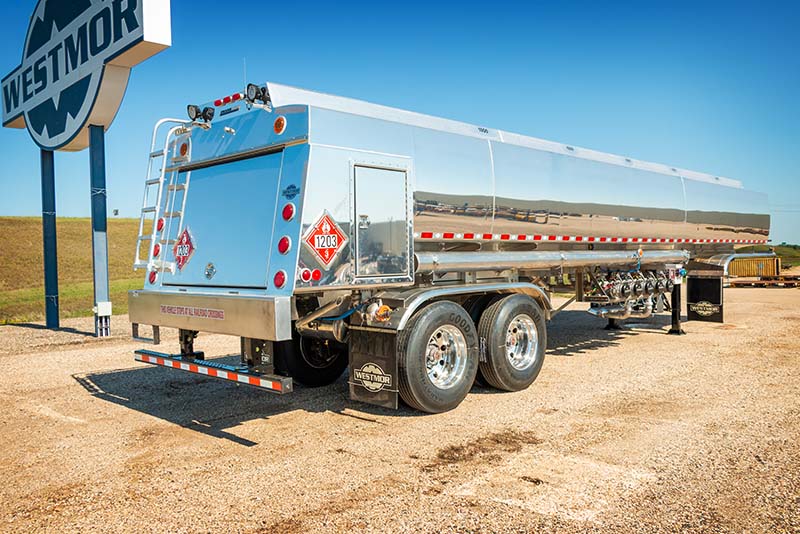 Rear Bucket Box
Fully enclosed trailer cabinet area to keep delivery equipment out of the elements.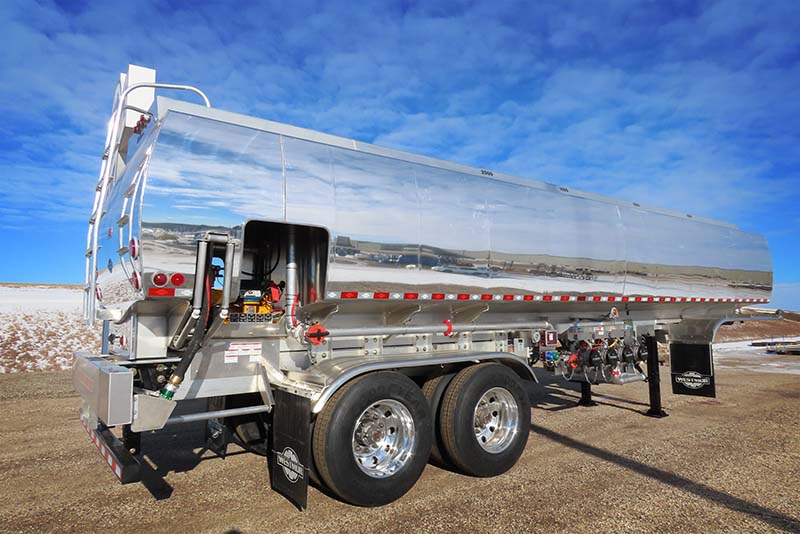 Full Canopy Trailer
Fully enclosed canopy area for protection and quick access to equipment.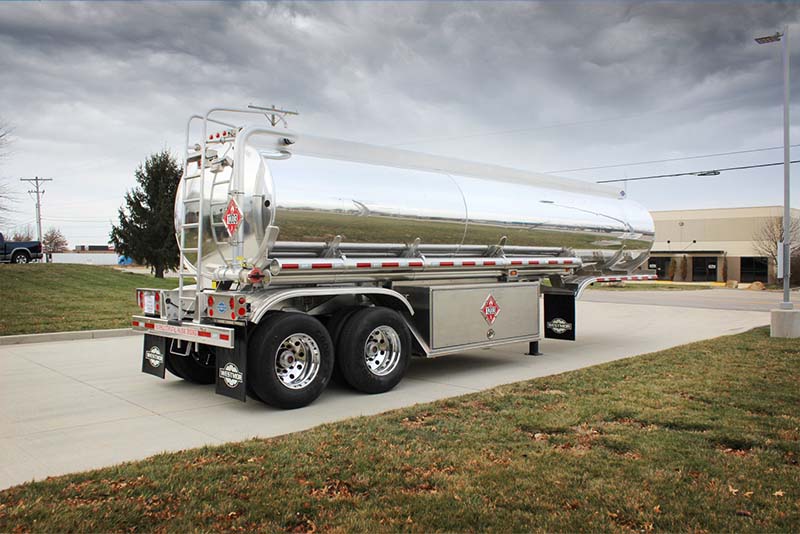 Side Delivery Trailer
Ideal for bulk commercial deliveries or agricultural accounts.
Product Return Lines

Additive Injection System

Additional Hose Storage

Low or High Flow Hose, Nozzle, and Reel

Flush Tank

Storage Cabinets

Bottom Loading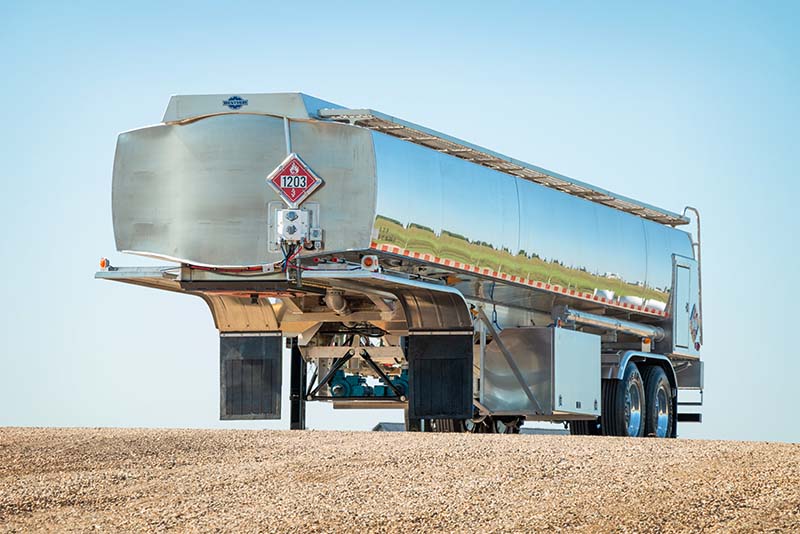 Have questions or need something customized? Complete the form below and we will follow up shortly.
When it comes time for inspections, maintenance, parts or repairs, we are well-equipped to serve you.
Click on any service to get more information.
From DOT inspections to meter calibrations and upgrades, Westmor has quickly become the go-to expert to help you meet compliance, and stay running smoothly all year long.
Need replacement parts? We have stock on hand–ready to ship– ranging from meters, pumps, valves, registers, and more. Same day shipping is available in many cases.
Not ready to buy new? If you need a simple repair, or a major refurbish, one of our truck service centers can help get you back up and running.