ProLine™ ST Transport Delivery
Efficiently serve a variety of customers varying from farms to ranches to industrial and standard bulk tank deliveries. Fill multiple tanks per site using a weights and measures approved system. Multiple configurations options are available.
FEATURING
Roller system to allow operator to pull the hose in any direction
Equipped with Base ProControl 3 Shutdown system with Query, controlling the hydraulic system
Meter located in front of the rear subframe to reduce piping to the hose reel
Hydraulically-driven pump to maximize the delivery system
MEC Versafill 2″ bypass allows for adjustment in product flow during delivery process
Base Engineering ProControl 3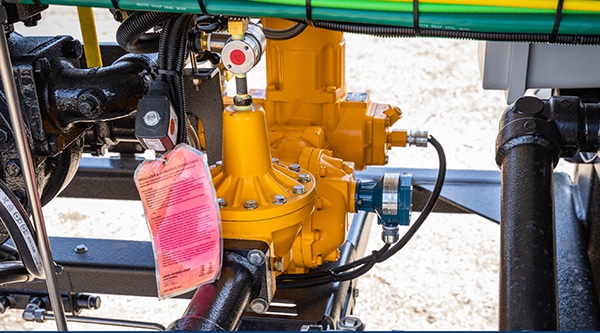 Enclosed LCR IQ® Meter Register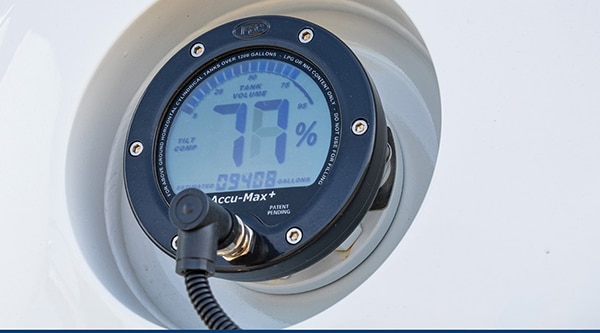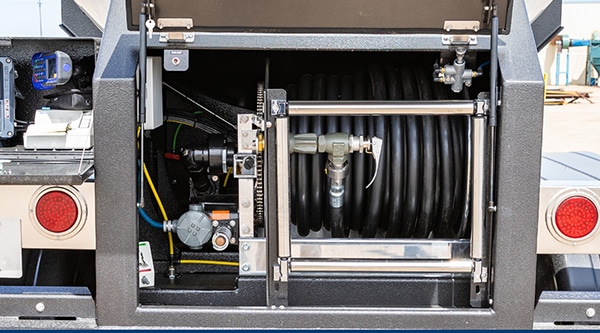 150' Hose Reel and Roller System
Rear Door for Easy Hose Reel Access
In-house engineers to customize for you and maximize your payload
Customizable trailer weights and balances
Efficient manufacturing process ensures on-time delivery
Quality engineering reduces premature wear
R- and U-Stamp Certified repair and refurbish departments
Aftermarket service and support
Have questions, need a quote, or need something customized? Complete the form below and we will follow up shortly.
When it comes time for inspections, maintenance, parts or repairs, we are well-equipped to serve you.
Click on any service to get more information.
From DOT inspections to meter calibrations and upgrades, Westmor can help you to stay compliant with regulations. Stay running smoothly all season long.
In need of a replacement part? We have stock on hand, ready to ship. Meters, pumps, valves, registers and more. Same day shipping is available in most cases.
Whether you need a major refurbish or a simple repair, we can help you get up and running at one of our truck service centers.