In 1972, Morris, Minnesota-based Olson Blacksmith was bought by Robert and Larry Kleespie. The brothers performed small weld jobs and repair work for agricultural and petroleum equipment. The growing business soared in the 80's despite the economic recession. By the end of 1984, the company reported $3 million in annual sales.
After 30 years in the business, founder Bob Kleespie retired and sold the company. The company reorganized as Westmor Industries, LLC. In 2008, Westmor was acquired by Superior Industries, Inc.
Today, Westmor Industries is made up of three divisions, Truck & Trailer, Fluid Solutions and Field Service that manufacture a full line of petroleum and liquid handling parts and equipment.
In addition, Westmor provides customers with a vast array of support ranging from parts sales, product repair, convenience store construction management, and in-field services. From terminals down to end-users, Westmor offers a variety of solutions all from a single source– we call it Pipeline to Pump®.
Since 2007, annual sales tripled and the company is on its way to becoming the largest fueling equipment supplier and service provider in the United States.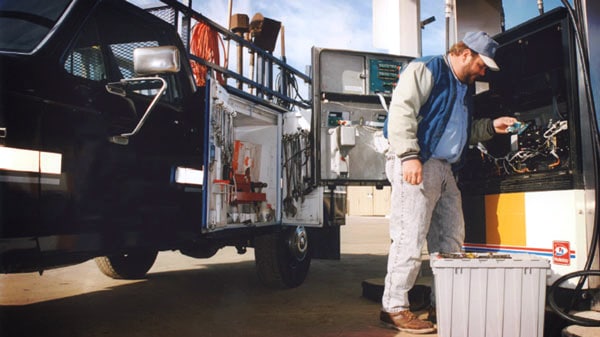 Through the Years - Westmor Industries