Westmor's side delivery (SDT) model features heavy-duty equipment cabinets and a variety of accessories.
Standard tank capacities from 2,400 – 5,600 gallons; custom sizes starting at 400 gallons up to 7,500 gallons
Top loading or bottom loading (optional)
Commonly used for commercial and agricultural deliveries, fleet fueling, oil field deliveries and lubricants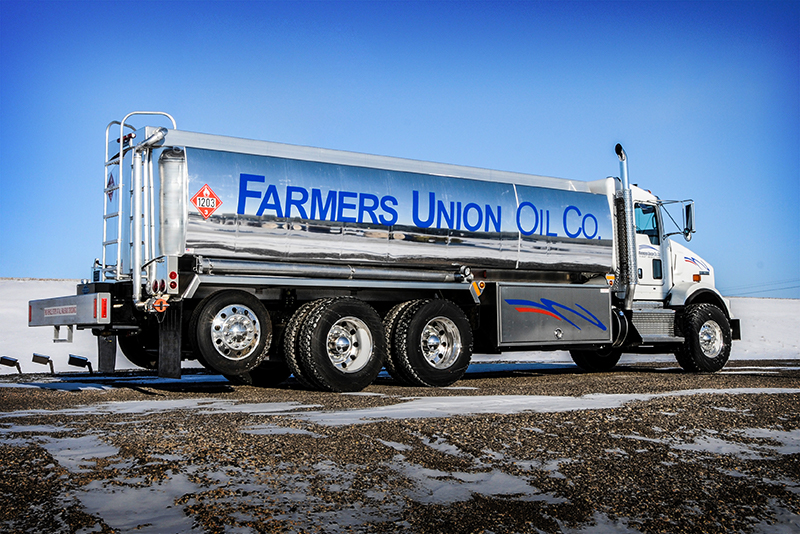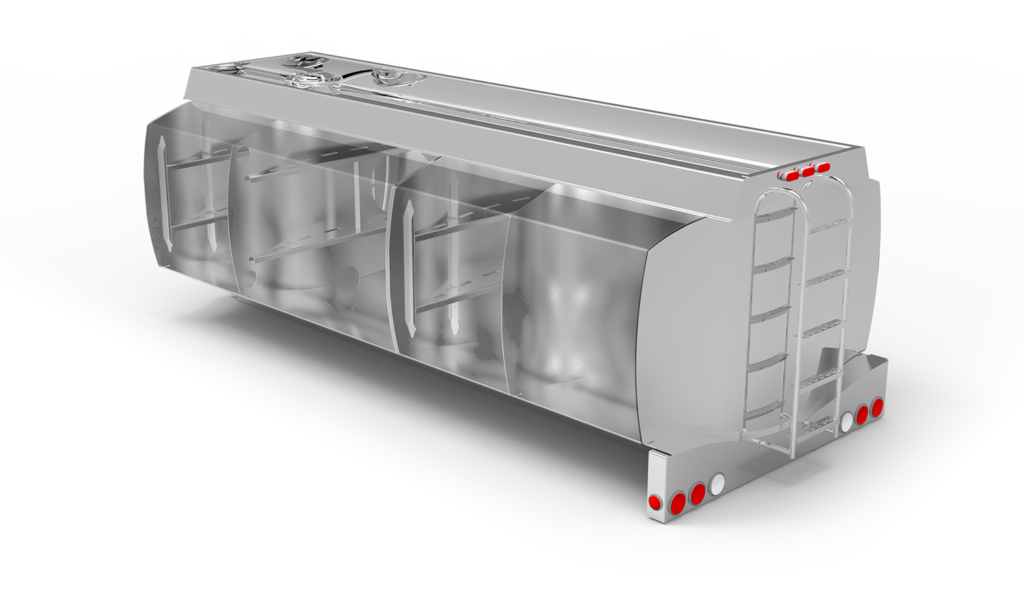 Westmor-manufactured tank
Manufactured in the United States
60″ – 90″ aluminum cabinet
Required equipment installed in side cabinets
Full-length hose storage trays
LED lighting wired to meet FMVSS 108
Rugged rear end protection
Full-length expanded metal safety walk area
Side drains in baffles in all corners
Precise press brake forming for exact fit-up of tank components
Shaped bottom for positive drainage
Offset baffle opening(s) to prevent sloshing
Vapor-tight overturn rail
Unique head shape allows for a one-inch space between double bulkhead compartments
Continuous curvature heads and baffles
Roll-up door
Split door
Lift-up door
Extruded angle sills with neoprene
Single or tandem rear axle designs available
Single or multi-compartment double bulkhead arrangements
All tanks built to DOT 406 specifications
ASME "U" Stamp Facilities
Transport Canada TC 406 Certified
See the common options on the SDT Refined Fuel Truck by Westmor Industries.
Need to haul more fuel?
Add on a PTT Pull Trailer to an SDT for maximum capacity.
Photo gallery of SDT model refined fuel truck by Westmor Industries.
See photos showing a custom truck and options featuring an RDL (Rear Delivery Elliptical Tank) 
See photos showing a custom truck and options featuring an SDL (Side Delivery Elliptical Tank)
Have questions or need something customized? Complete the form below and we will follow up shortly.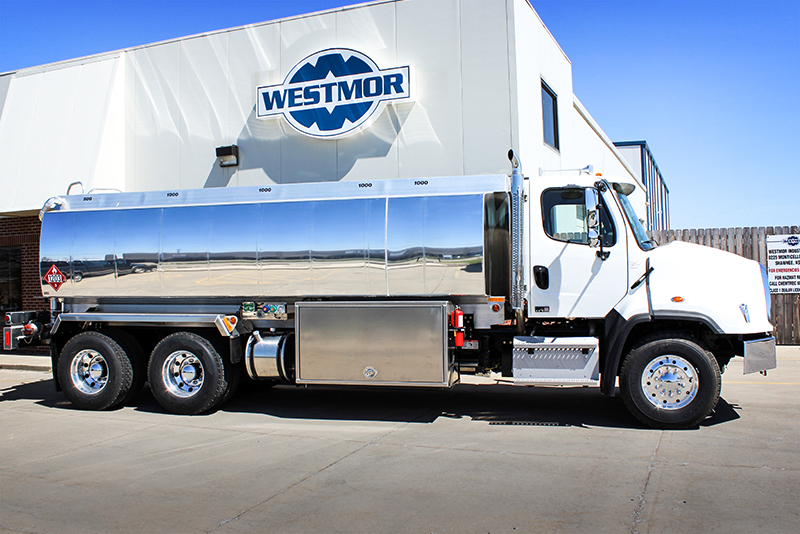 We are able to load more product, making more stops on each run. It cuts down on backtracking. The capacity at the farms continues to grow. This allows us to keep up with the times and increase capacity and meet demands of the farmers.
– Moe Oil Company, Watertown, SD
When it comes time for inspections, maintenance, parts or repairs, we are well-equipped to serve you.
Click on any service to get more information.
From DOT inspections to meter calibrations and upgrades, Westmor has quickly become the go-to expert to help you meet compliance, and stay running smoothly all year long.
Need replacement parts? We have stock on hand–ready to ship– ranging from meters, pumps, valves, registers, and more. Same day shipping is available in many cases.
Not ready to buy new? If you need a simple repair, or a major refurbish, one of our truck service centers can help get you back up and running.