Using innovation and forward thinking, Westmor Industries has grown to become one of North America's most comprehensive suppliers and manufacturers of energy storage, transportation, and dispensing equipment– from Pipeline to Pump.
Not only does Westmor manufacture transport vessels and supply energy-related solutions to trucking, terminals, or aviation operations, they provide full service and support in the same markets.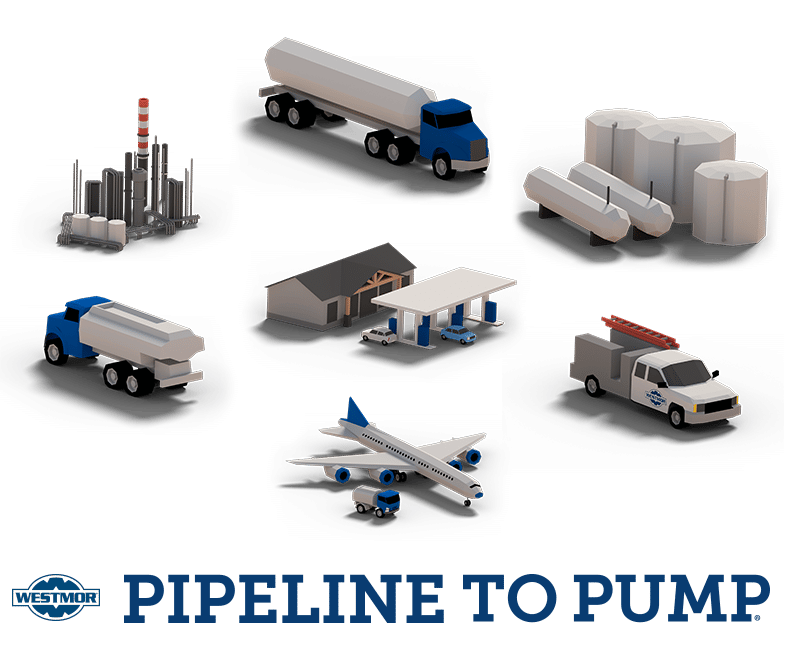 Headquartered in Morris, Minnesota, with satellite locations throughout the United States, Westmor Industries is a privately-owned company with more than 250,000 square feet of manufacturing space and 500 employees.
BULK STORAGE
Did you know Westmor handles bulk storage solutions designed for Anhydrous Ammonia (NH3) or Propane?
We manufacture our tanks and skids in-house and even make custom sizes.
Westmor's Construction Management team can create 3D fly-thru tours (virtual previews) of your next c-store project's interior or exterior, as an option in the preliminary design stage.